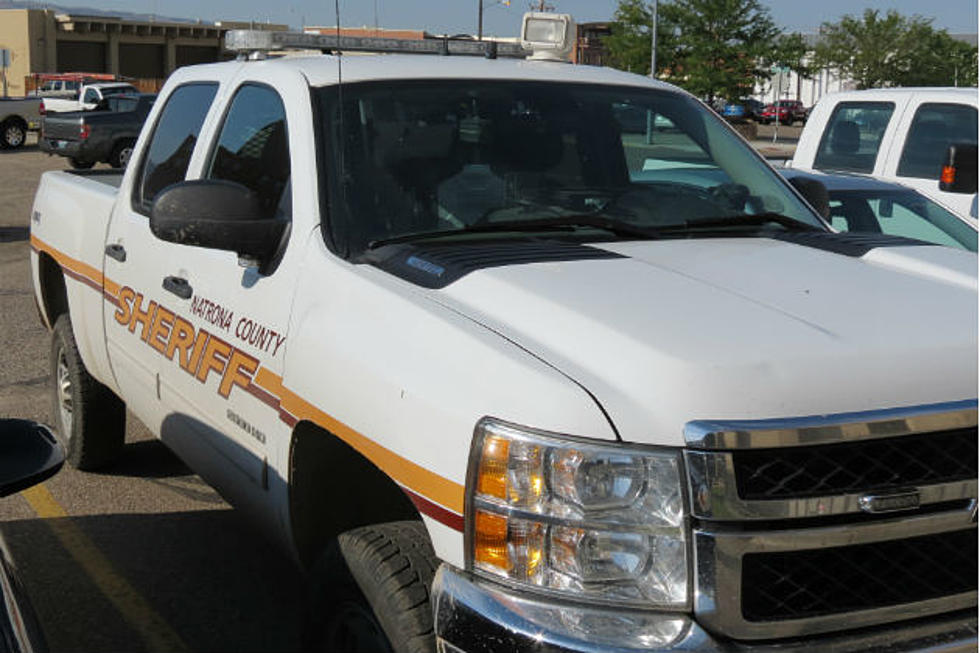 5 Natrona County Businesses Cited for Selling Alcohol to Minors
Kevin Koile - TownSquare Media
Throughout the weekend, the Natrona County Sherif's Office conducted compliance checks on convenience stores, bars and liquor stores to ensure that they are not selling alcohol or tobacco to people who are underage.
During the checks, deputies send in a person who is under the age of 21 or 18 depending on whether they're checking for alcohol or tobacco compliance. Just like a member of the general public, the person deputies send in must provide his or her ID if asked. The person must also say how old they are if a store employee asks.
Natrona County Sheriff's Sgt. Aaron Shatto said the sheriff's office conducts the checks periodically through grant funding.
The following Natrona County businesses sold alcohol to someone under 21, according to the sheriff's office:
Sky Terrace Lounge
Sunset Bar and Grill
Black Gold Grille
Racks
Alcova Marina
The following Natrona County businesses passed the check and did not sell alcohol to someone under 21:
Sloan's General Store
Prairie Schooner
Big D Truck Stop
Northern Dreams
Horseshoe Bar
The Hangar Restaurant
Hiland Bright Spot
Lazy 8 Bar
Chatter Bar
Arcade Bar
The penalty for selling alcohol to someone underage is a fine of up to $750.
All of the businesses in the tobacco sting passed and did not sell tobacco to minors. Those were:
Sloan's General Store
Loaf and Jugg - Bar Nunn
Big D Truck Stop
Hilands Bright Spot
Ghost Town Truck Stop
Alcova Lake Marina
Shatto said the employees who passed the compliance checks received a $10 gift card.