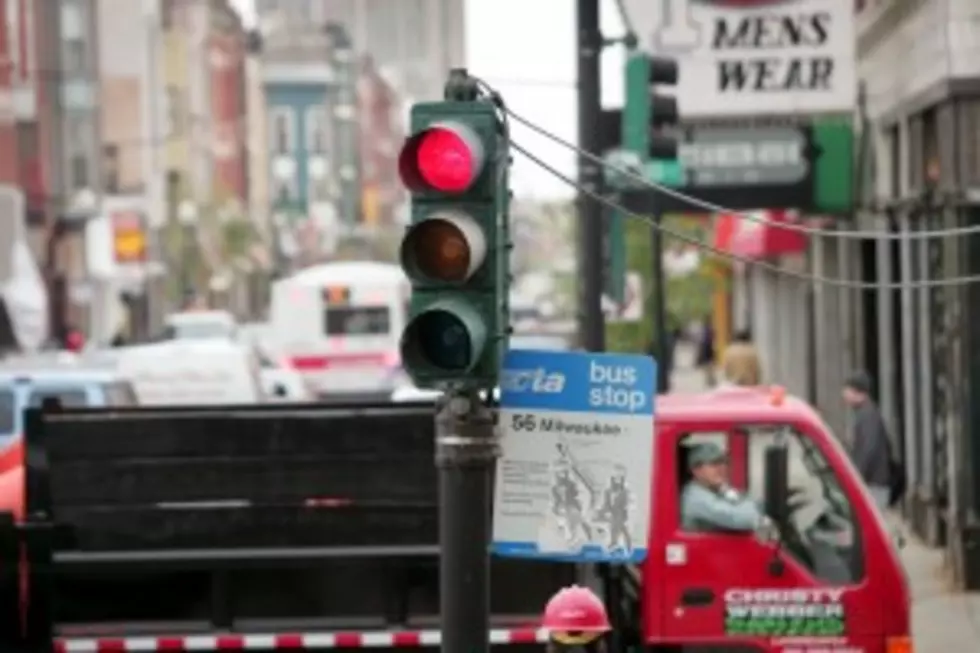 Being Safe On The Road This Memorial Day Weekend
Many are looking forward to the three day weekend as we celebrate Memorial Day with family, friends, food and running red lights? Studies conducted all over the country  have shown an increase of red  light running during holiday weekends.
The National Coalition for Safer Roads says that the incidence of motorists flying through red lights jumps 27 percent over the holiday weekend compared to typical weekends, based on information gathered from 142 areas in 18 states.
David Kelly, coalition president, says "If the findings are spread out to all 50 states, it means there are 1.2 red-light violations every second of Memorial Day weekend."
Why are red lights ignored? Impatience behind the wheel is suggested as one of many reasons, such as wanting to arrive at a destination in the shortest amount of time, and this impatience is increased due to the heavy traffic brought on by a holiday weekend.
The study also shows that Fridays are when most violations happen, with over three in ten occurring between the hours of 1 p.m. and 5 p.m.
Often, the fatalities didn't involve the driver but another driver or pedestrian who was at the wrong place at the wrong time.
This is a good time to remind you that if you're hitting the road, make sure to buckle up and stop at red lights. Have safe travels this Memorial Day weekend!