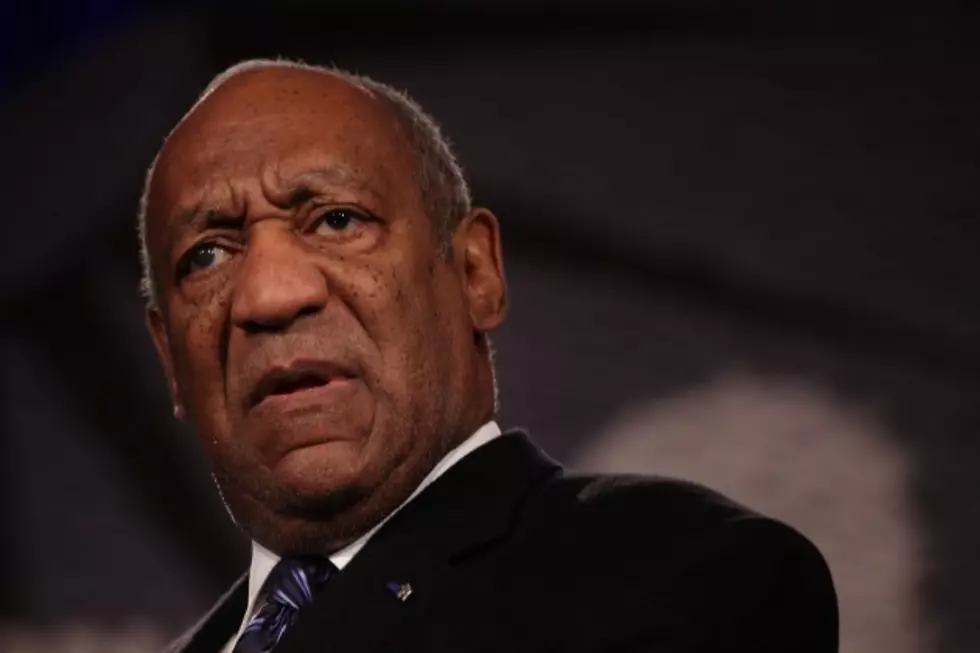 Big (Old) Questions Surround Bill Cosby [AUDIO-POLL]
Spencer Platt, Getty Images
Bill and his wife Camille have loaned some artwork to the Smithsonian, which lead to an interview with NPR'S Scott Simon. This interview becomes uncomfortable.
Mr. Cosby's Attorney has released a statement regarding the accusations. It reads:
"Over the last several weeks, decade-old, discredited allegations against Mr. Cosby have resurfaced. The fact that they are being repeated does not make them true. Mr. Cosby does not intend to dignify these allegations with any comment. He would like to thank all his fans for the outpouring of support and assure them that, at age 77, he is doing his best work. There will be no further statement from Mr. Cosby or any of his representatives." – John P. Schmitt, lawyer for Bill Cosby.