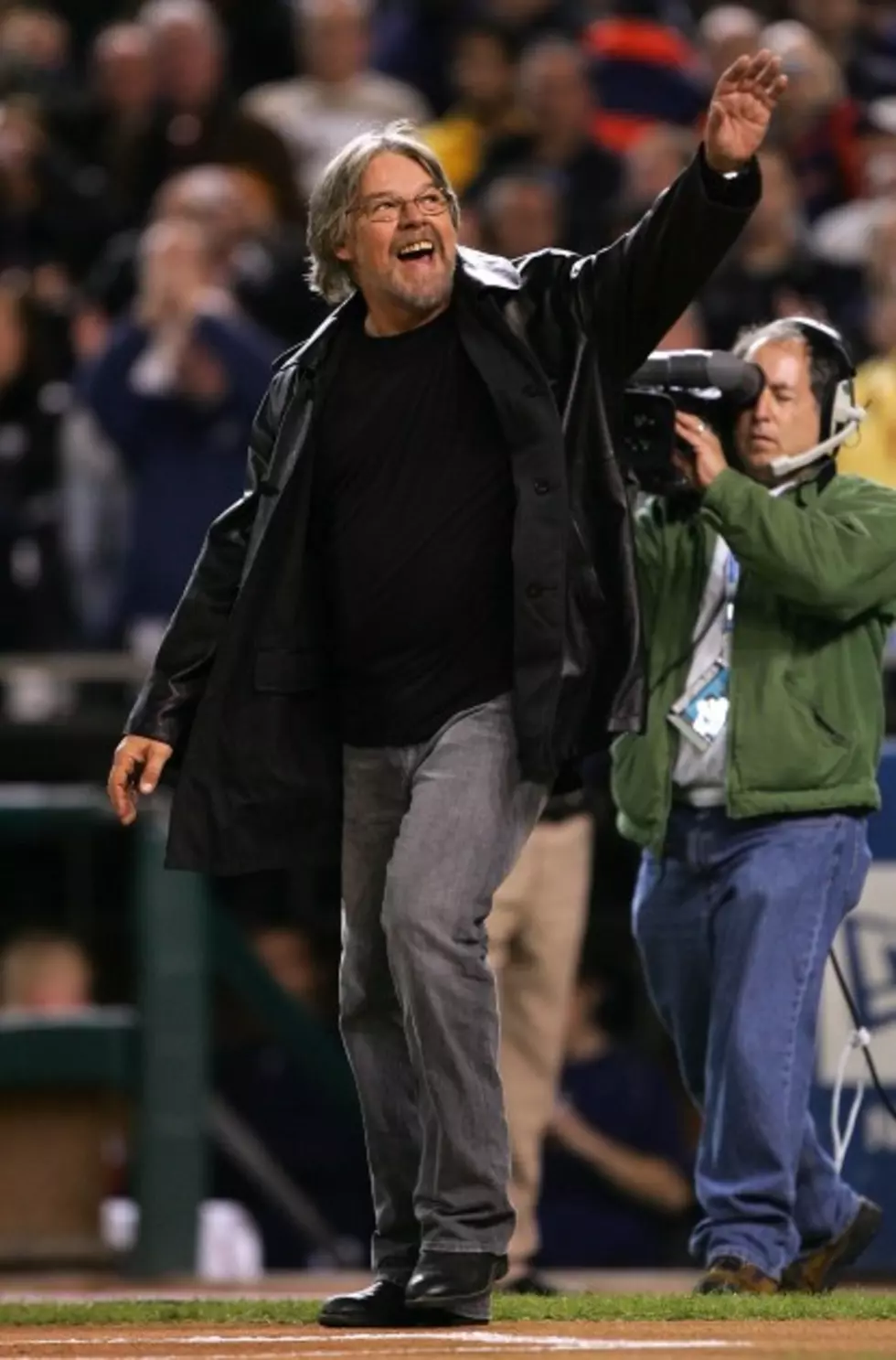 Bob Seger Visits Letterman and Explains Band Name [VIDEO]
Jed Jacobsohn,Getty Images
Bob & The Bullets visited David Letterman on Monday night to perform and chat up the new disc, Ride Out.
During their brief interview Seger was asked the origin of the band's name.
Seger said the members of the band had been arguing about what to call themselves for a long time and couldn't reach an agreement.  Seger told Dave that when they got paid, their manager wrote the name "Bob Seger and the Silver Bullet Band" on their paychecks.  Seger said the manager got tired of waiting for the band to come up with something, so he did.
You can't invite Uncle Bob to your show and not have this long lasting rock & roll icon not grace the stage with a tune.
Seger and the band performed the song "All of the Roads" from his new album of both original material and covers, Ride Out.

The rock veteran winds down a 2014 North American tour leg this Friday with a concert at Madison Square Garden in New York City. Before that, Seger has a concert Wednesday night in Buffalo, New York.

Seger and his band will return to the road next month for another North American trek that begins January 20 in Toledo, Ohio.
See Monday's interview here: