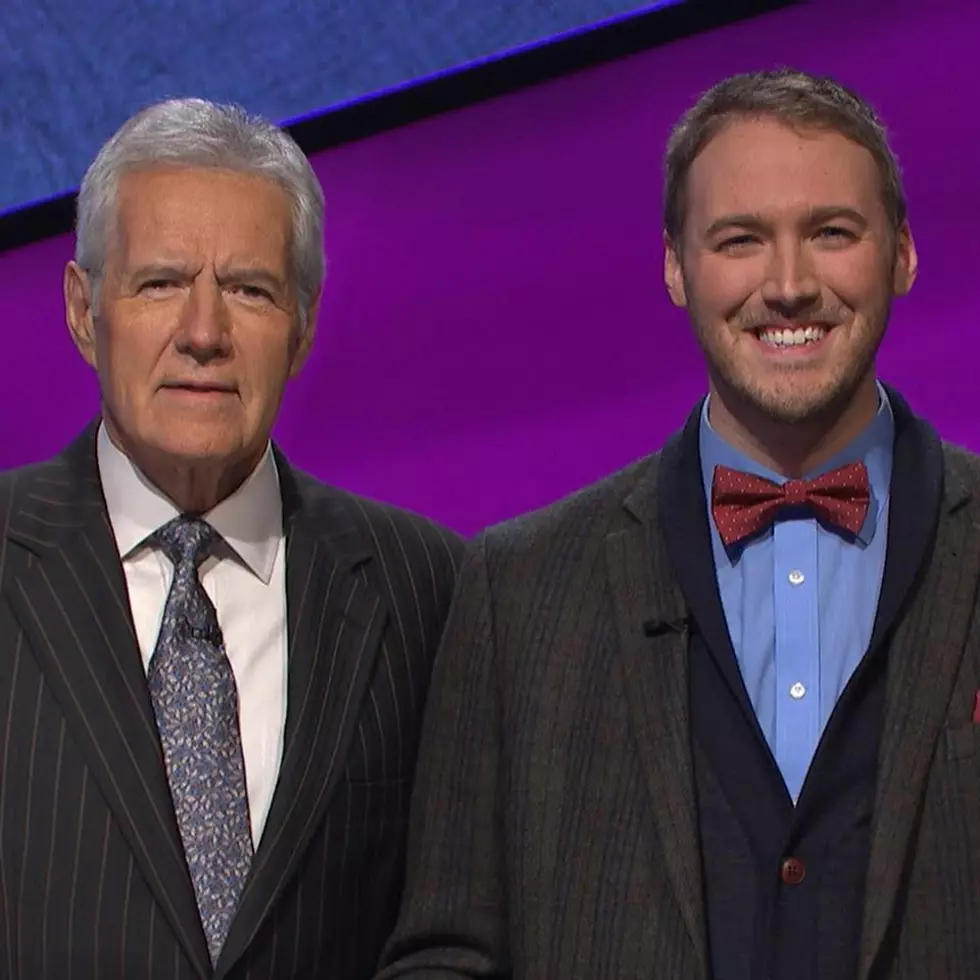 Burns Junior/Senior High School Teacher To Appear On 'Jeopardy'
Courtesy: Justin Earnshaw
Burns Junior/Senior High School english teacher Justin Earnshaw will appear on popular game show 'Jeopardy.'
According to an interview with the Wyoming Tribune Eagle, Earnshaw had hoped to be on the game show for several years and had been trying for a spot the last five. After taking the online audition, he was invited to meet with show producers in Denver last year.
A few days later while in class, he got the call from 'Jeopardy' producers who invited him to California.
Justin's episode airs Thursday, February 1st. Depending on what part of the state you live in 'Jeopardy' airs at either 4:30 p.m. or 6:30 p.m. Also depending on the part of the state you live, it may air on NBC or CBS.
The entire team behind the scenes and in front of the camera made the experience the friendliest. Each of the contestants were top notch. I hope that everyone who tunes in will play along and join me in giggling through the whole show."