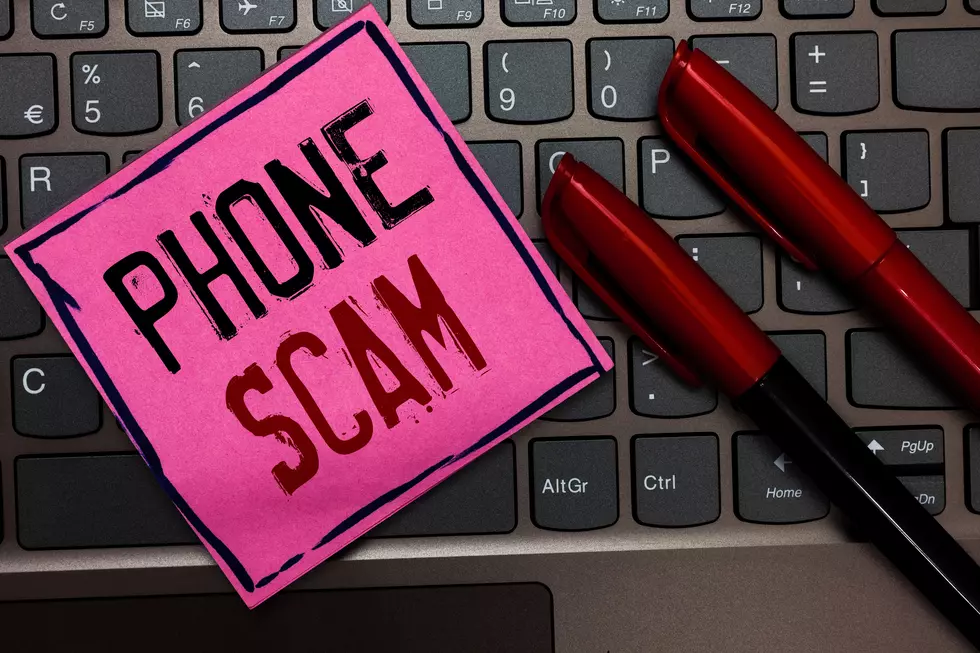 Callers Tell Parents Child Has Been Kidnapped in Wyo. Phone Scam
Getty Images/iStockphoto
Sweetwater County law enforcement agencies are warning parents against a phone scam that seems to hit the Rock Springs community earlier this week.
In a Facebook video that has since been taken down, a Rock Springs woman says she received a phone call from a caller saying that her child was in danger. In the background, the woman said, she could hear a young child screaming. The caller then demanded a ransom.
According to the Rock Springs Police Department, the multiple parents in the area have reached out to area authorities to report the calls.
In another version, the caller pretends to be a law enforcement officer calling to report that a child or grandchild has been involved in a crash. The caller then asks for help identifying the child.
"While this can a frightening call for parents and loved ones to receive, the Rock Springs Police Department urges victims of this scam to be prepared to respond," the Facebook statement says. ". If you simply ask for the 'officer's' name, call number, and agency you can then call the Sweetwater Combined Communications Center at 307-362-6575 and ask if that officer is investigating a motor vehicle crash. And, if that officer is investigating a crash at that moment does he need help identifying anyone. Normally, police are very good at being able to identify everyone at the scene of a crash."
It is unclear if this scam has reached other parts of Wyoming.
The FBI has warned about virtual kidnapping, a form of this scam, as early as 2015.
Enter your number to get our free mobile app