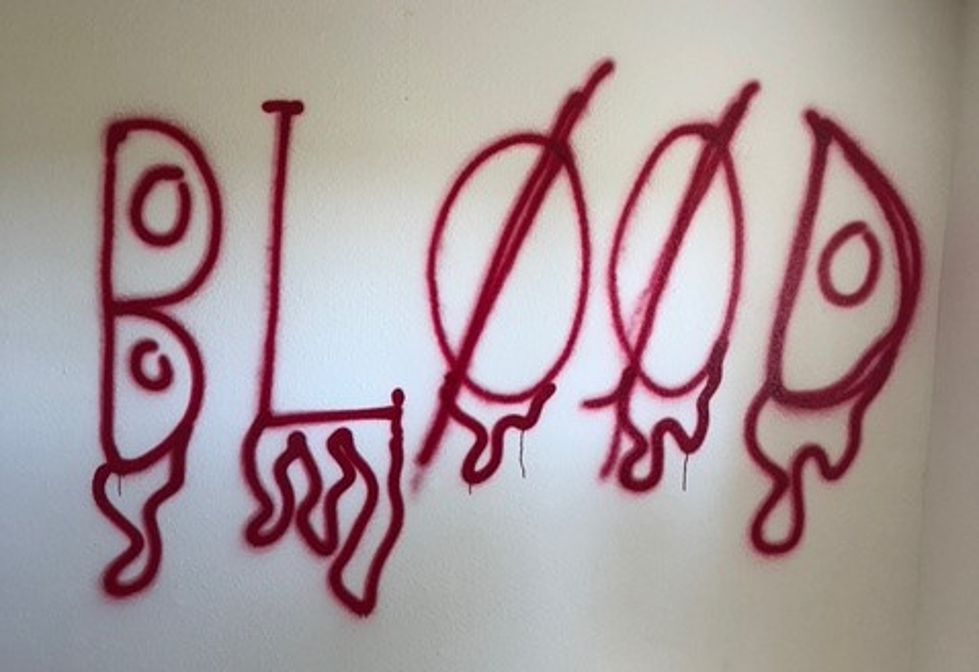 Casper Housing Authority Properties Victims of Vandalism [PHOTOS]
Casper Housing Authority via Facebook
Earlier this week, the Casper Housing Authority had several properties vandalized with graffiti.
The Casper Housing Authority official Facebook page posted multiple photos of the vandalism along with the following message:
Today, CHA properties in North Casper were hit by vandals. If you have seen this artwork before, please contact CPD at 235.8278. This is not a game and these immature criminals will be prosecuted to the full extent of the law. If you See Something, Say Something!
The Casper Police Department is currently investigating the incident. Again, if you have any information, contact the police department at 307-235-8278.