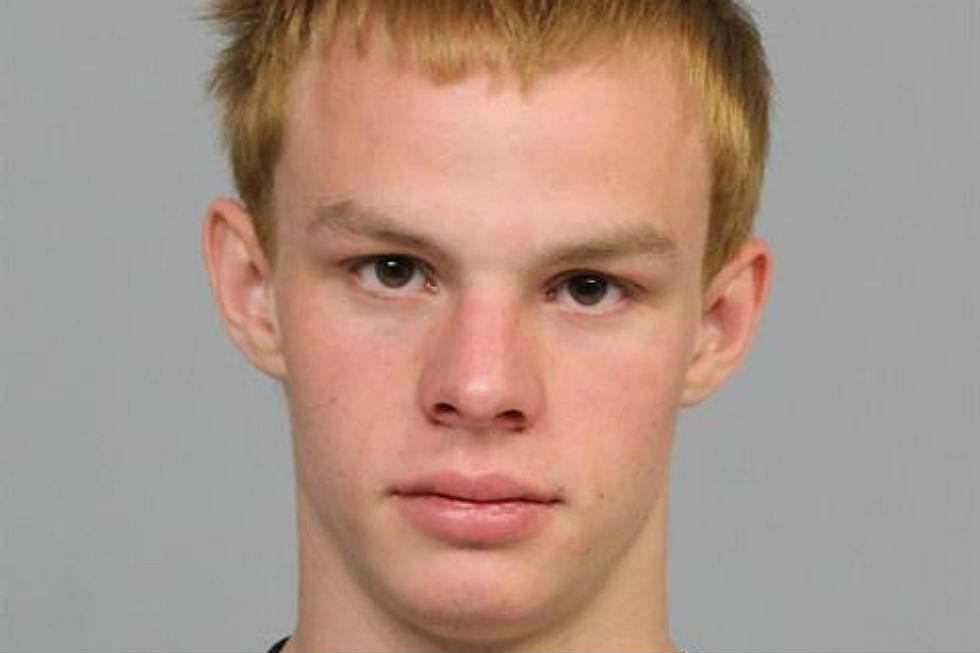 Casper Man Admits Molesting Twin Boys He Babysat
Casper Police Department
A Casper man will likely serve prison time for molesting two 5-year-old boys as he babysat them in May.
Bradyn Robert Archuletta pleaded guilty to two counts of third-degree sexual abuse of a minor in Natrona County District Court Tuesday. As a part of a plea agreement with prosecutors, he will likely serve a 2- to 6-year prison sentence.
Natrona County District Court Judge Daniel Forgey is not required to go along with the deal.
According to an affidavit of probable cause, Artchuletta regularly babysat the twin boys.
On May 29, the children's mother woke the twins up and found they were naked. When the mom asked why, the boys told her that Archuletta told them to take their clothes off before going to sleep the night before, the affidavit says.
The affidavit says the victims told investigators that Archuletta molested them.
During Tuesday's hearing, Archuletta vaguely described touching the boys in an intimate part of their bodies.