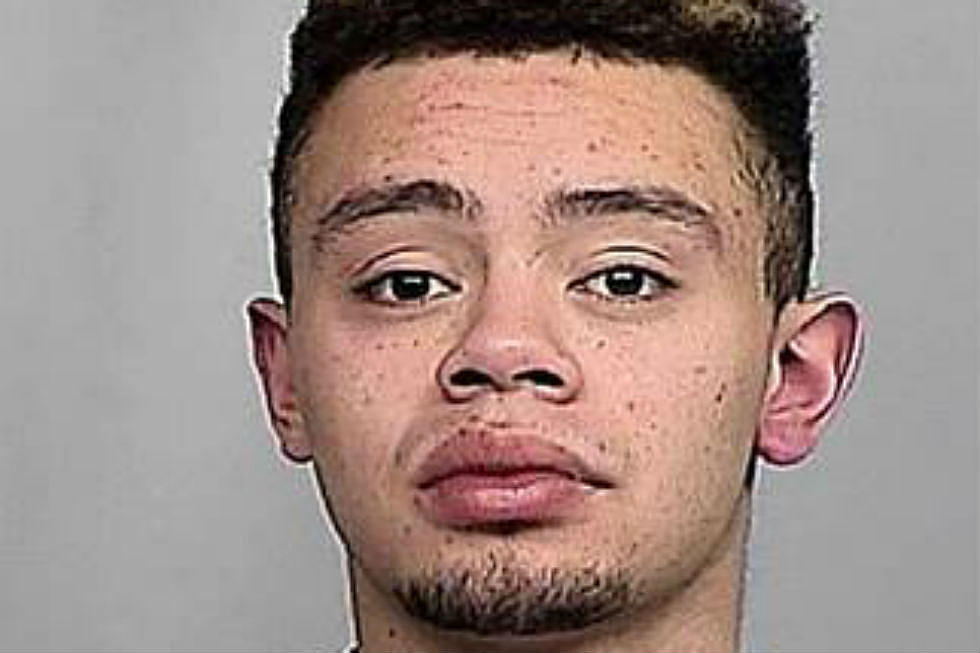 Casper Man Admits to Actions That Left Infant With Brain Bleed
Casper Police Department
A Casper man pleaded guilty to aggravated child abuse in connection to events that left an eight-week-old infant hospitalized.
As a part of a plea agreement, Devan DeShay Thomas MacPherson will face a maximum of 13 years behind bars for the charges. District Court Judge Kerri M. Johnson does not have to accept the proposed agreement.
According to an affidavit of probable cause, Wyoming Medical Center staff notified Casper police of possible child abuse on Jan. 22. When they arrived, they discovered an eight-week-old infant suffering from a brain bleed, skull fracture and other injuries.
MacPherson told police the baby would not stop crying. He picked the baby up and held its neck "very hard" against his chest and the infant then went limp.
After trying to heal the baby's neck by running it under cold water and rubbing snow on it, MacPherson placed him in a manual bouncer and played video games.
MacPherson was given a drug test after the baby was taken to the emergency room. He tested positive for methamphetamine.
After pleading not guilty to the charges last month, MacPherson was let free after posting bond. However, he again tested positive for methamphetamine and was arrested on April 8.
A sentencing date has not yet been set.