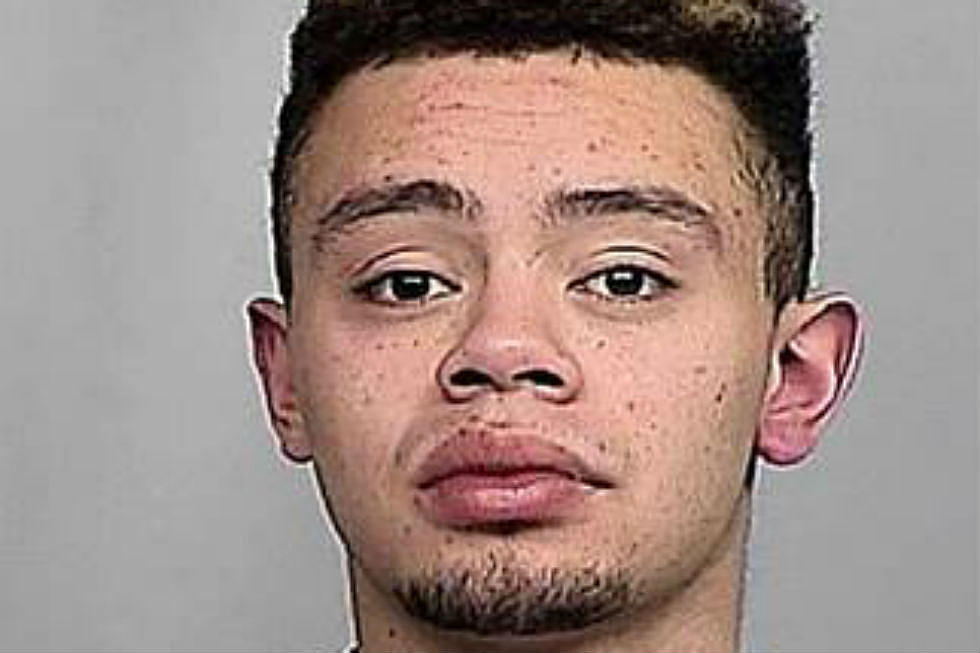 Casper Man Charged With Aggravated Child Abuse
Casper Police Department
A Casper man is charged with aggravated child abuse after events that left an eight-week-old infant hospitalized.
Devan DeShay Thomas MacPherson pleaded not guilty to the charges in Natrona County District Court Tuesday. He faces up to 25 years imprisonment if convicted.
According to an affidavit of probable cause, Wyoming Medical Center staff notified Casper police of possible child abuse on Jan. 22. When they arrived, they discovered an eight-week-old infant suffering from a brain bleed, skull fracture and other injuries.
The infant was eventually life-flighted to Denver Children's Hospital.
MacPherson allegedly told police that the baby had been crying non-stop. At some point, MacPherson set the baby on a couch and left the room. The infant then fell off the couch, but MacPherson didn't see the child fall.
When MacPherson picked the baby up, he held its neck "very hard" against his chest, according to the affidavit. The infant went limp after being squeezed.
After trying to heal the baby's neck by running it under cold water and rubbing snow on it, MacPherson placed him in a manual bouncer and played video games.
Department of Family Services gave MacPherson a drug test after the baby was taken to the ER. He tested positive for methamphetamine.
MacPherson was then arrested. A trial date has not yet been set.