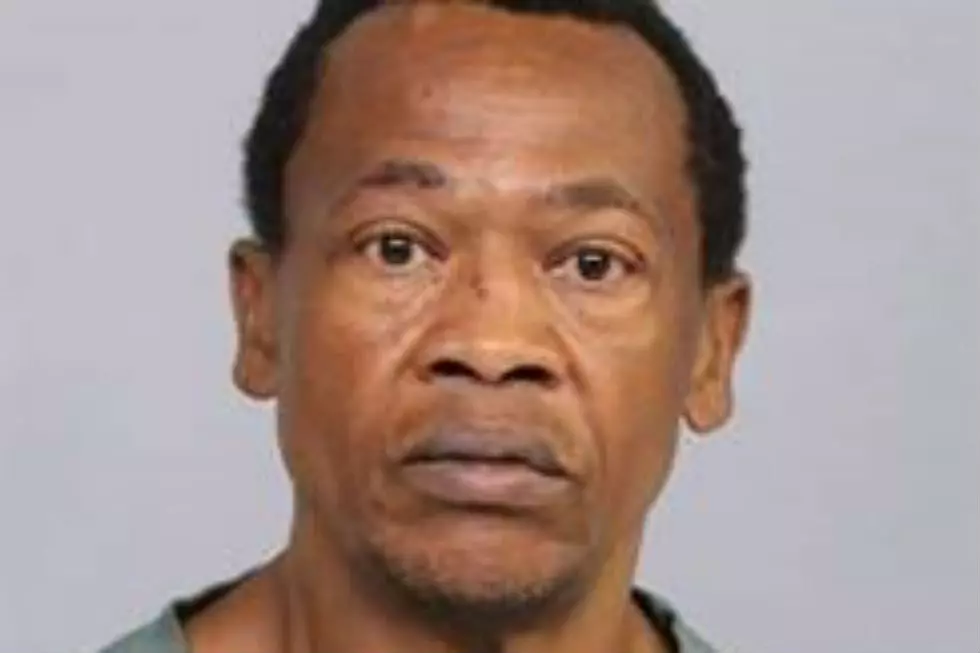 Casper Man Gets 6-9 Years Imprisonment for Business Burglary
Casper Police Department
A Casper man will spend the next six to nine years behind bars for a burglary that included the theft of a Denver Broncos Superbowl ring.
Richard Carl Smith was sentenced in Natrona County District Court Friday for burglary. According to court documents, police were called to Computer Associates on the morning of Sept. 4 in response to the business being burglarized.
During their investigation, officers observed all of the offices in the building were "ransacked" with multiple items stolen. Officers also observed that the latch lock on the building's door had been pried off.
A Denver Broncos Superbowl 50 Championship ring, a knife collection and safe were stolen from an office in the building.
A Casper police officer later responded to a residential burglary call. The reporting party advised that he observed someone matching Smith's description "messing around" a garbage can. When the Casper police officer checked the garbage can, he found a backup tape drive that was stolen from the Computer Associates building. The officer also found a keypad lock that had been pried off a door at the business.
Smith was arrested on Sept. 24 at his apartment. When officers reviewed his criminal history, they learned Smith has been convicted of burglary four times, dating back to 1981. He was also convicted of criminal entry in 2017.
Officers also noted similarities between two other burglaries that occurred at Casper Fire Extinguisher and Atlas Reproductions. Those cases are currently pending.