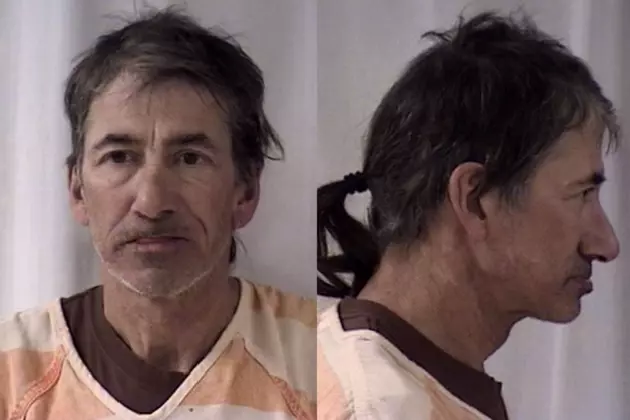 Cheyenne Man Facing 4th DUI
Laramie County Sheriff's Department
A 56-year-old Cheyenne man is facing up to seven years in prison after being arrested on suspicion of fourth offense DUI.
According to court documents, Cheyenne Police pulled Michael Morelli over in the 900 block of Converse Avenue around 2:30 p.m. on February 1. His blood alcohol content (BAC) was 0.15-0.20.
Morelli, who admitted he'd been drinking, told police that he got into an argument with a woman at 907 Campbell Avenue and left when she jumped on his car and broke his windshield wiper.