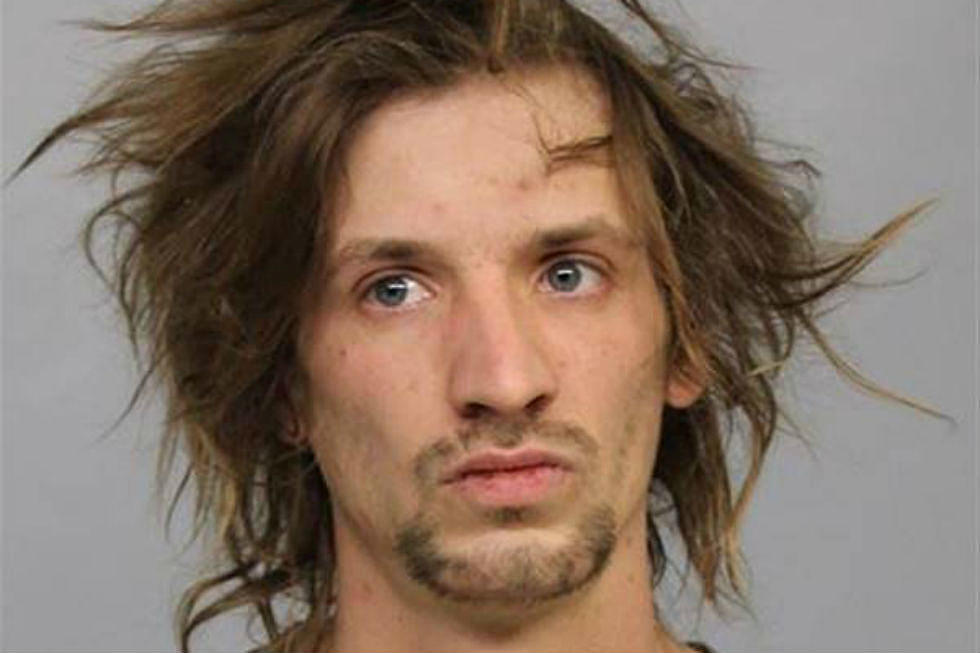 Crime Lab Expert Links Gun to Casper Man on Trial for Murder
Casper Police Department
Jurors were kept out of a courtroom at the Townsend Justice Center in Casper for nearly an hour Thursday morning. The general public was also shut out for much of that time.
After proceedings continued, Natrona County District Attorney Dan Itzen offered photos showing Deborah Steplock in the hospital after she'd been shot.
Judge Daniel Forgey asked Joseph Cole, a defense attorney, if he had any "further objections."
Thursday marked the fourth day in five-day jury trial. Andrew Wayne Steplock is charged with felony murder, second-degree murder, aggravated burglary and possession of a deadly weapon with unlawful intent. He has pleaded not guilty and not guilty by reason of mental illness to the charges.
Defense attorneys don't contest that Andrew Steplock shot and killed Deborah Steplock, his mother at roughly 1 a.m. Feb. 26. Cole and Joseph Hampton argue that their client was mentally ill at the time he shot his mother.
Casper Police Detective Aaron Trujillo took the photos placed in evidence. From the witness stand Thursday, Trujillo said certain markings on Deborah Steplock's head and hands were indicators of particles leaving the gun.
Those marks are called stippling.
Jurors also saw photos another Casper police officer, who is currently deployed with the military, took of Andrew Steplock's home. They depicted a warehouse that used to be a church's social club. Inside, clothes and trash were strewn over much of the warehouse.
Cole presented photos an officer took of a refrigerator with small word magnets on it. Andrew Steplock had arranged the words to make nonsensical phrases like, "I am Mister Devil behind naughty children."
In opening arguments Monday, Hampton said Andrew Steplock saw demons leading up to the shooting.
A DNA analyst testified that blood droplets found in the home were exponentially more likely to belong to Andrew Steplock than someone else. Prosecutors say he cut his knuckle when he broke the glass window on a door to gain access to the home. Then blood dripped from his hand during the incident.
Kathryn Ertman, a firearms and tool examiner at the state crime lab, testified that a bullet taken from Deborah Steplock's body fit the profile of the .40 caliber Smith and Wesson handgun police found with Andrew Steplock when they arrested him.
Jurors will head back to the courtroom at 1:45 p.m. Thursday.
Enter your number to get our mobile branded app