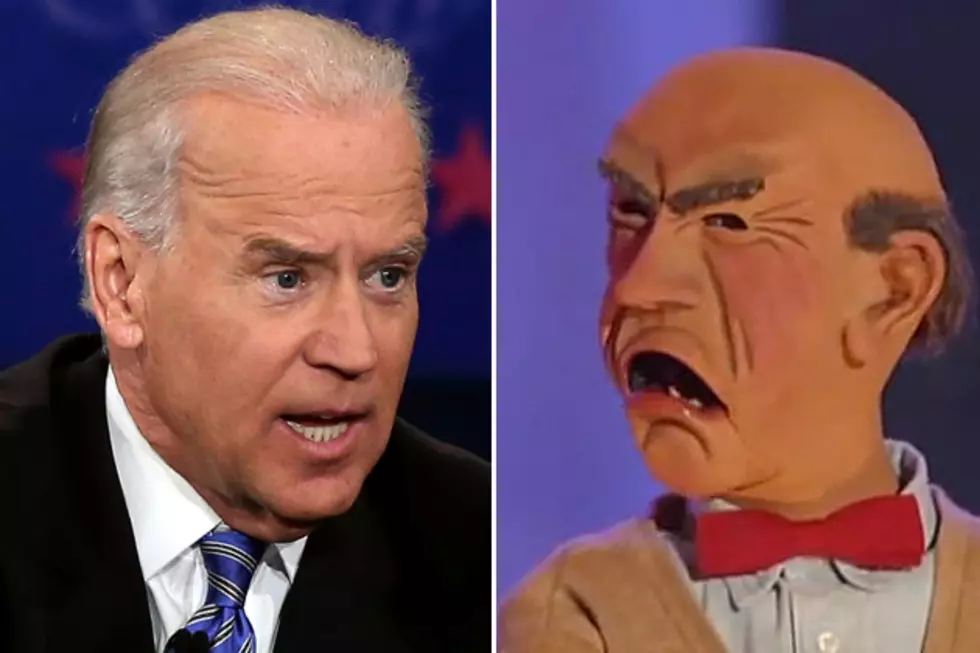 Is Joe Biden Actually a Puppet Named Walter?
Alex Wong, Getty Images/YouTube
Did you catch the Vice Presidential debate last night?   Seems many have noticed a very uncanny resemblance between Joe Biden and Walter (Jeff Dunham's main character).
While Walter is known for his " don't give a damn" attitude about pretty much everything; it should be safe to say that our Vice President Elect Joe Biden doesn't share the same view on life!