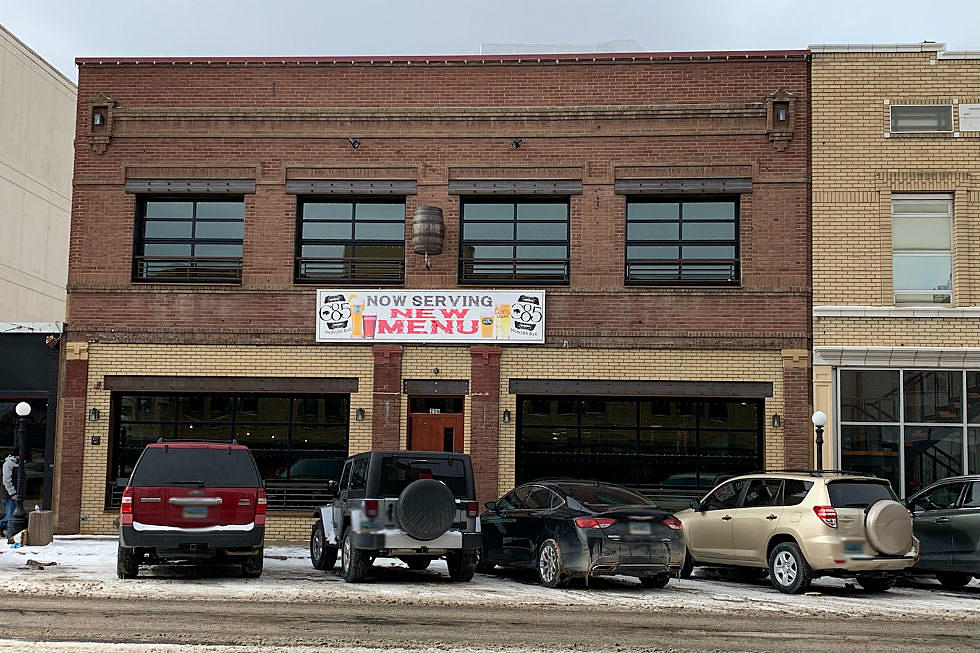 It's Official: Rib & Chop Coming to Casper, Will Open in December
Tom Morton, Townsquare Media
Less than a year after shuttering, the lights at 256 South Center Street will come back on.
Wyoming Rib and Chop House executives on Thursday announced that it's official — a Casper location will open in the space previously occupied by the C85 Wonder Bar.
A requisite part of downtown Casper's identity, the Wonder Bar closed its doors in February.
But the building sat dormant for less than a year. Last week, the Rib and Chop House applied for a liquor license with city officials, putting the process of a new location in motion.
In the Thursday announcement, Wyoming Rib and Chop House announced that the company will begin occupying the South Center Street location next month.
Long-time Chief Operating Officer and Accomplice Beer Company Owner Rory Sandoval will own and operate the restaurant. Currently, there are no plans to open an Accomplice location in Casper, but Chief Operating Officer Chris O'Bryan didn't rule that out indefinitely.
O'Bryan will co-own and operate the restaurant with Sandoval.
O'Bryan said he's glad to finally see a location open its doors in Casper. The Rib & Chop CEO said Casper is his favorite town in Wyoming. His son was born here.
Currently, Rib & Chophouse has several locations throughout Wyoming and neighboring states.