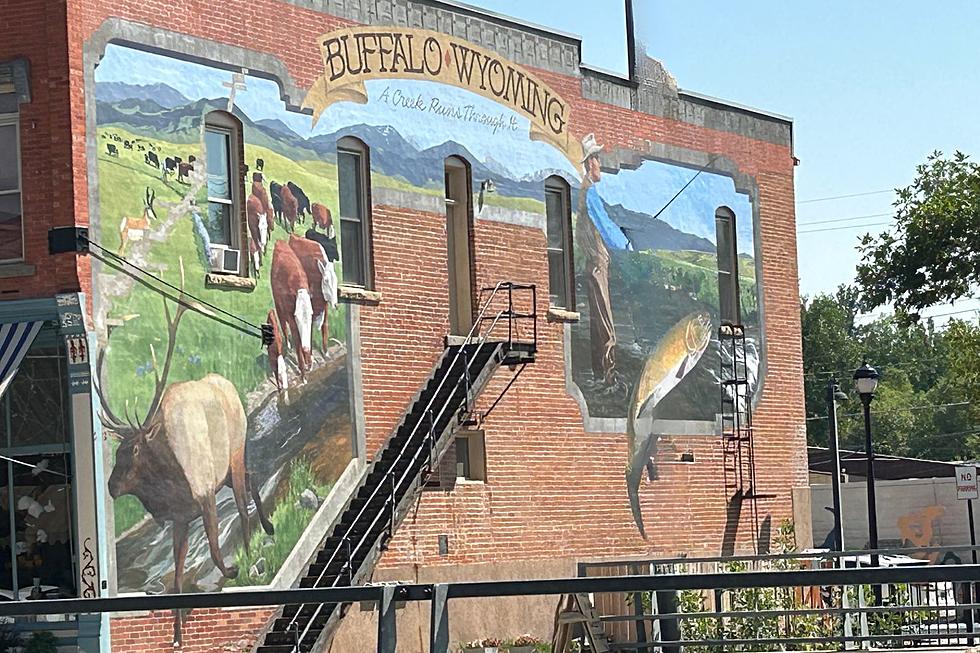 Wyoming Town One Of The Best 'Off-The-Beaten Path' Destinations
Drew Kirby, TSM
Traveling around the United States, there are destinations are so popular that they get crowded, take a long time to get through and aren't as appealing as they once were.
Think of cities like New York, Los Angeles, Miami or New Orleans. They are all very historical, have many entertainment options and plenty of choices for restaurants. The problem, they're crowded.
When you're looking for quite places that have lots to do, fun, historical and are great spots to visit, you may want to choose a smaller, off-the-beaten path, destination.
Trips To Discover is an online tool to help you find new travel destinations. They put together lists and locations that will give you information to help you choose where you'd like to go.
Top 15 vacation spots
I'm not surprised that Trips To Discover chose Wyoming as one of those off-the-beaten path places, I'm just surprised that there was only one destination on the list on Wyoming. I get that they have to share the destination spotlight to give more options, but I may be a little biased.
Buffalo, Wyoming was chosen as one of the Top 15 Off-The-Beaten Path destinations that is a no brainer of a place to visit.
Buffalo is the gateway town to the Bighorn mountains and is a fantastic town with lots of history, museums, outdoor adventures, hunting, fishing, hiking, horseback riding, and other fun things to do. Finding Buffalo is easy too, it's right where Interstates 25 & 90 and US Highway 16 all meet.
When you're in Buffalo you can go camping in the Bighorns or check out all of the fun places to stay in town. Hotels, motels, cabins and vacation rentals are all over town.
Don't forget about the historic characters that spent time in and around Buffalo.
Buffalo Bill Cody
Butch Cassidy & The Sundance Kid
President Teddy Roosevelt
Ernest Hemingway
Tom Horn
You can find rodeos, music festivals, fairs, Longmire Days and other family-oriented events in Buffalo.
There's no doubt Buffalo was chosen because it's great place to visit when you're looking for someplace off-the-beaten-path.
Longmire Days Is A Huge Part Of Buffalo Wyoming's Summer
Wyoming Fall Drive Destinations