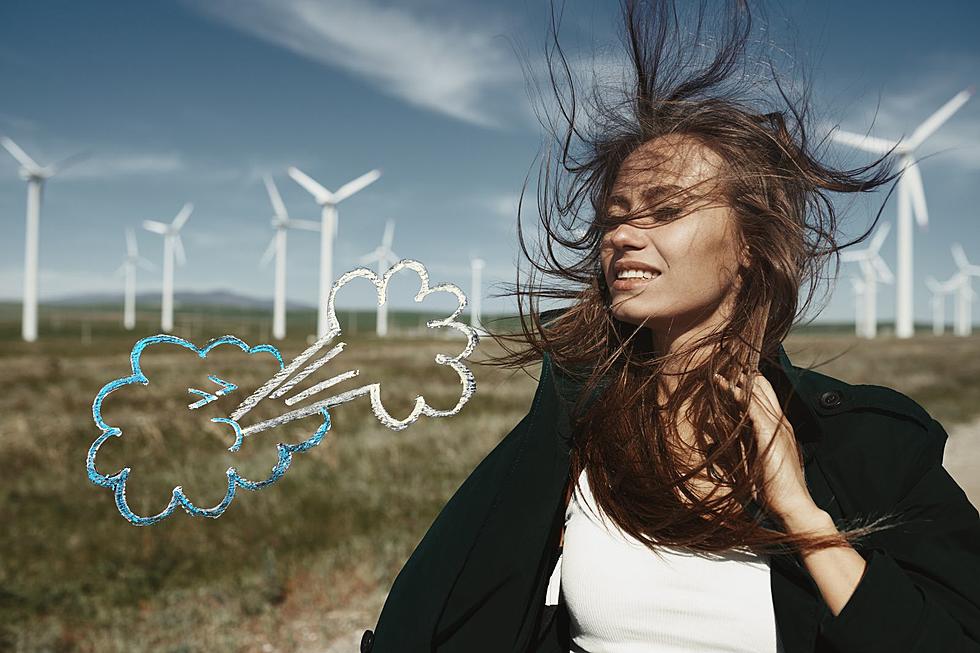 Wyomingite's Are Passionate About Wanting This To Go Away Now
CANVA
If you've ever talked to someone from the southern part of the US, you've heard the saying... "It's not the heat, it's the humidity".
You'll hear folks in the northern part of the US talk about how great their summer would be if there weren't so many mosquitos.
I know that everyone in Wyoming has their favorite parts of the state, shoot there are way too many options to choose from, but there are some things that aren't a favorite to some Wyomingites.
There are some in Wyoming, that never want to hear that people may not like anything about the state. I can already see the comments... "If you don't like it leave", "Go back to where you came from", "We don't like you either"... on and on they'll go.
After a quick poll and hundreds of responses, it seems there ARE people from Wyoming that don't like everything about the state.
Here are a few of the popular answers:
RATTLE SNAKES
METH
ALL THE ALCOHOL
EX and/or EX-INLAWS
CERTAIN POLITICAL FIGURES
Those are all pretty quality answers, but there's no doubt there's one thing in particular that people of Wyoming DO NOT like about this state.
THE MOST COMMON ANSWSER
Over 50 percent of the people that answered truthfully, answered with something we're not even supposed to say the word. When in conversation on a nice, calm, beautiful, Wyoming day, the common practice is to use "the 'W' word". You know, just in case the 'W' word can actually hear you and starts to blow.
Forgive me if this actually causes it to blow, but the WIND, was the #1 answer.
The Wyoming wind is a legendary feature of Wyoming's natural habitat. You expect it, may not like it, but expect it to be an issue. You can't plan your day around it, it may affect some of your plans, but there's a good chance it's going to be there.
Sometimes the strong wind is a positive, especially if you're a golfer.
If this is the biggest problem over half the people in Wyoming have with the state, I think the Cowboy State is in good shape.
15+ Things The Wyoming Wind Steals From You
From beverages to bills, the Wyoming wind will take anything it can from you.
Gallery Credit: Phylicia Peterson
12 Cringeworthy Things Guaranteed to Piss Off Wyomingites
There are just certain things Wyomingites don't want to see or hear. Check out these 12 things that are guaranteed to anger someone from Wyoming.