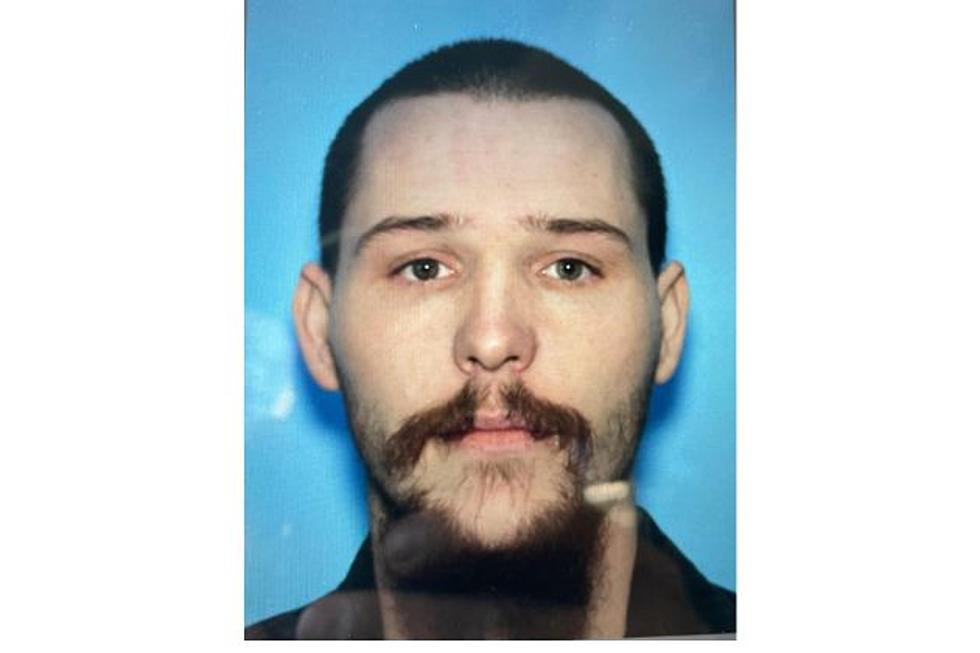 Saturday Laramie County Shooting Under Investigation
Canva/Laramie County Sheriff's Office
UPDATE 6:58 p.m.: Laramie County Undersheriff Chance Walkama says investigators believe the shooting may have grown out of a "road rage" confrontation. Walkama says the incident happened at about 4:28 p.m. He says the suspect in the shooting, Bear Larkman, turned himself in to authorities after they called him on his cellphone.
UPDATE 6:35 p.m.: Sheriff's Office spokesman Brandon Warner has confirmed that Bear Larkman [above photo] is the suspect who was apprehended in connection with the shooting.
Original Post: A suspect has been apprehended in connection with a shooting on U.S. Highway 85 in Laramie County.
That's according to a post on the Laramie County Sheriff's Office Facebook page. According to the post, the shooting happened at milepost marker 2.
The person who was shot was in stable condition at the last report. While the post does not identify the suspect who was arrested, the sheriff's office had earlier said it was looking for Bear Larkman as a "person of interest" in the shooting. It is not clear whether he was the suspect who was apprehended,
The name of the person shot had not been released as of 6 p.m. on Saturday.
KGAB radio will report further details on the shooting as they are made available.
Meet the Four-Legged Heroes of the Cheyenne Police Department
They may not be able to leap tall buildings in a single bound, but make no bones about it, police dogs play a vital role in the fight against crime.
In many situations, they're the first ones to put their lives on the line to protect their human partners, proving that not all heroes wear capes, some wear fur coats.
Gallery Credit: Joy Greenwald