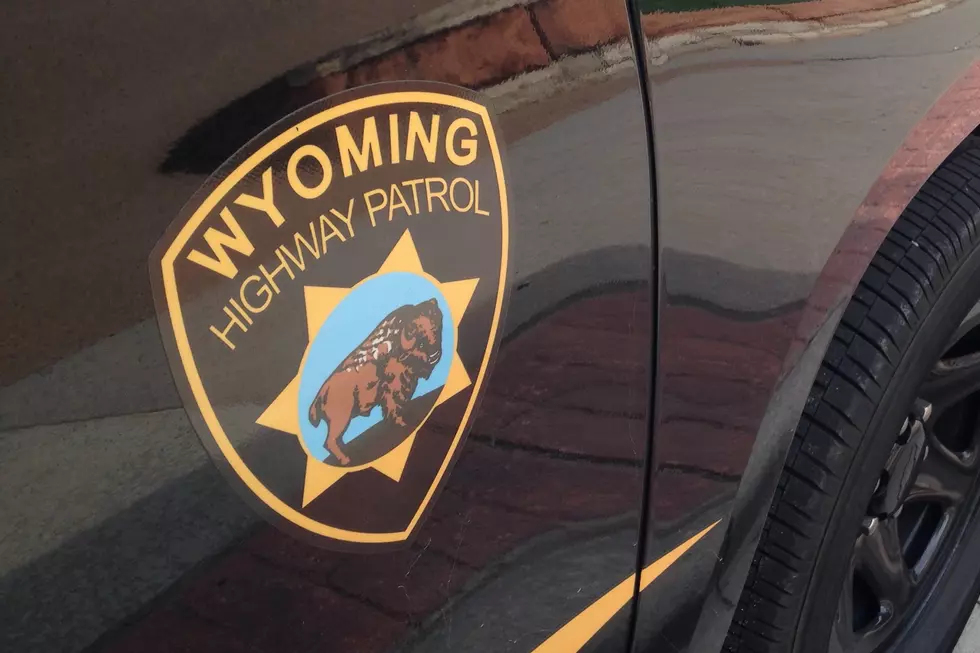 Man Hit by Car, Killed East of Rock Springs
Joy Greenwald, Townsquare Media
A 30-year-old Missouri man is dead after being struck by a car on Interstate 80 east of Rock Springs on Tuesday.
Harold Stinson was standing in the eastbound lane of travel when he was hit, according to a statement from Wyoming Highway Patrol Sgt. Jeremy Beck.
Rock Springs resident David Mehal, who was driving a 2006 Chevrolet Cruze, was unable to avoid Stinson and struck him before coming to a stop on the side of the interstate. Stinson died at the scene.
Impairment on the part of Stinson is being investigated as a contributing factor.
This marks the 29th Wyoming highway fatality in 2019. By this time last year, 13 people had died in crashes on state highways.