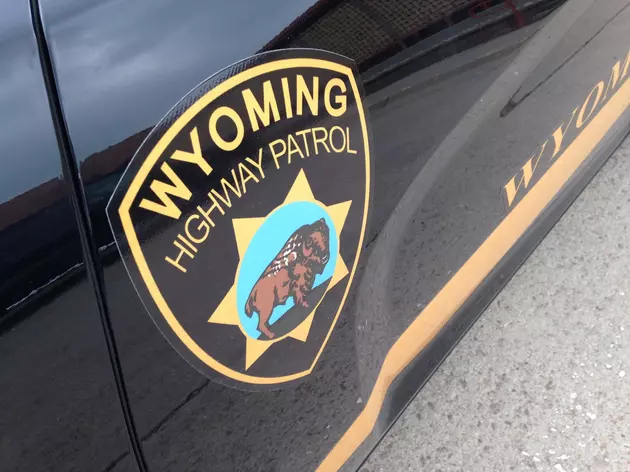 Man Hit, Killed by Tractor Hauling Hay on I-25 Near Wheatland
Joy Greenwald, Townsquare Media
A 21-year-old Lacey, Washington man was killed Wednesday morning after he was hit by a tractor hauling hay on Interstate 25 about 10 miles south of Wheatland.
Beck says John Steele, the front seat passenger and owner of the car, got out to investigate and was standing in front of the car when a Wheatland man with a hay bale on the front of his tractor failed to see his car and hit it.
When the driver of the tractor backed up to clear the interstate he hit Steele, killing him. Beck says no one else was injured in the "freak accident."
The Patrol is still investigating the crash and has not said whether or not the driver of the tractor, who has yet to be identified, will face any charges.