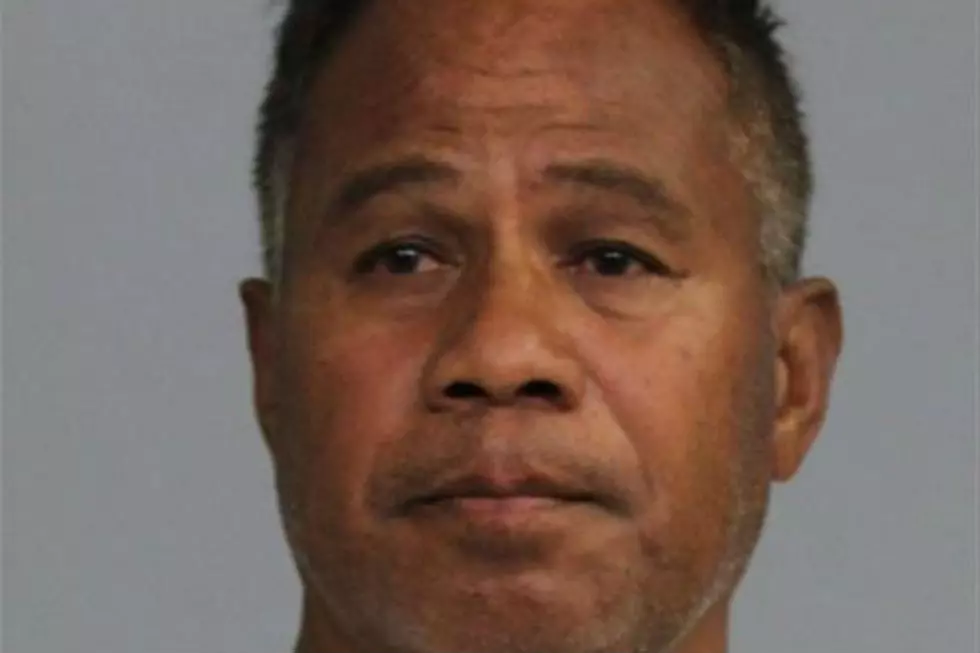 Natrona County Man Gets 15-25 Years for Child Sex Abuse
Natrona County Sheriff's Office
A Natrona County man was sentenced to a lengthy prison term Thursday in Natrona County District Court for sexually assaulting a minor last year.
District Judge Kerri M. Johnson sentenced Viliama Tuakoi to 15-25 years in prison. Tuakoi previously pleaded guilty to a single count of first-degree sexual abuse of a minor.
Tuakoi will receive credit against the prison sentence for the roughly one year he has already spent behind bars.
During his sentencing hearing Thursday, Tuakoi's victim said she feels sorry for Tuakoi, but understands he must face consequences for his actions.
"You don't know how much you stole from me," the victim said during Thursday's hearing. "You took my agency, my life, heart and peace of mind. I will always have constant feelings of worry."
According to charging documents filed last year, investigators began working the case in March. Tuakoi committed the assaults at night, pulling the victim from the bed and onto the floor so that the plastic mattress covering would not make noise. The victim attempted to make noise each time she was assaulted in the hopes someone else in the house would notice.
In court Thursday, Natrona County District Attorney Dan Itzen asked that Tuakoi receive a sentence of 25 to 30 years.
"We cannot possibly understand what (the victim) has gone through," he told Judge Johnson.
"(Tuakoi) deserves every bit of this sentence," Itzen later added. "We cannot understand what that night must have looked like through (the victim's) eyes."
Through a translator, Tuakoi told the court he is repentant for his actions, and he asked for the court's mercy. However, Judge Johnson said Tuakoi's feeling of guilt was not enough for her to grant him a lesser sentence.
"This was your choice and your doing," Johnson told Tuakoi. She added that when he was initially arrested, he blamed the victim.
Because Tuakoi is not a naturalized citizen, he may face deportation proceedings.