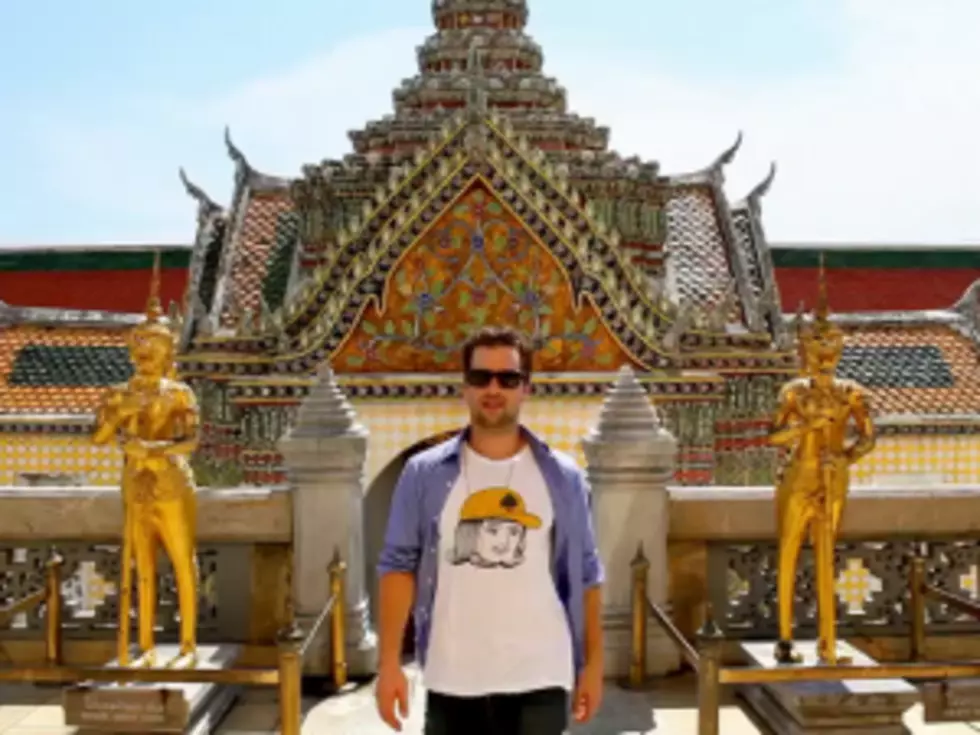 One Guy Experiences 11 Countries in Mesmerizing Short Film Series [VIDEO]
If you're ever fortunate enough to have the free time (and extra cash) to spend 44 days traveling to 11 countries, pray that you also have a couple talented filmmakers with you — because you could end up with an amazingly cool little trilogy like this one made by Rick Mereki, Tim White, and Andrew Lees.
In three very short films appropriately titled 'Eat,' 'Learn,' and 'Move,' Andrew does exactly what the titles suggest, and the beautiful production makes for compelling viewing.
Take a look at the shorts below and try not to compare them to your own travel videography.