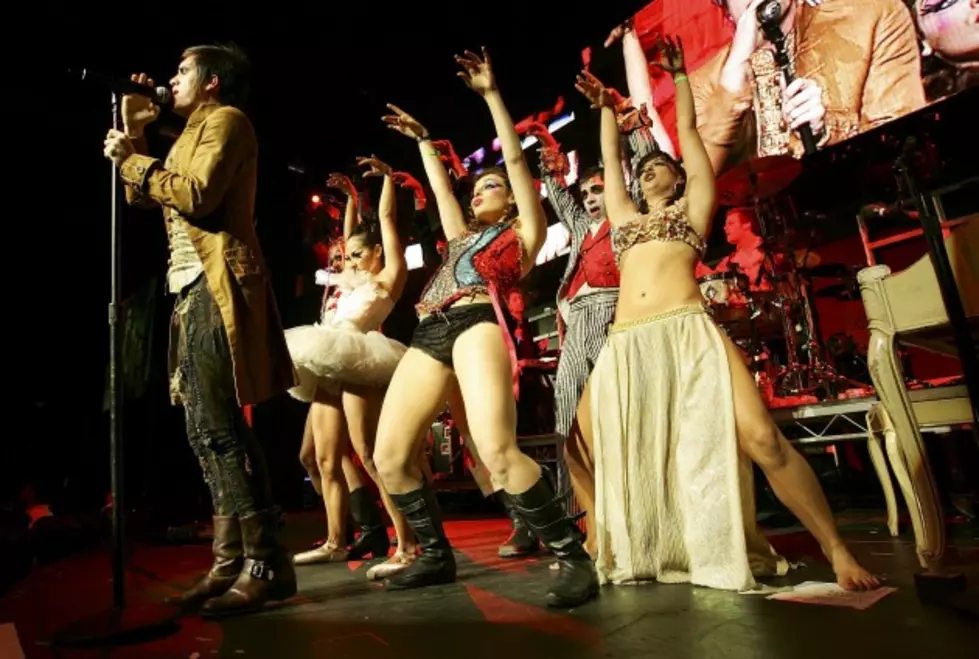 Panic! At The Disco Covers Queen [VIDEO]
Karl Walter, Getty Images
When a band decides to do a "cover song," it's always interesting to see how they interpret the original version. Well, Panic! At The Disco grabbed two hands full when they chose to cover Queen's "Bohemian Rhapsody!"
What do you think? Watch the video here.
Leave a comment and tell me what are your thoughts? Yes, No or the should've never attempted this classic.