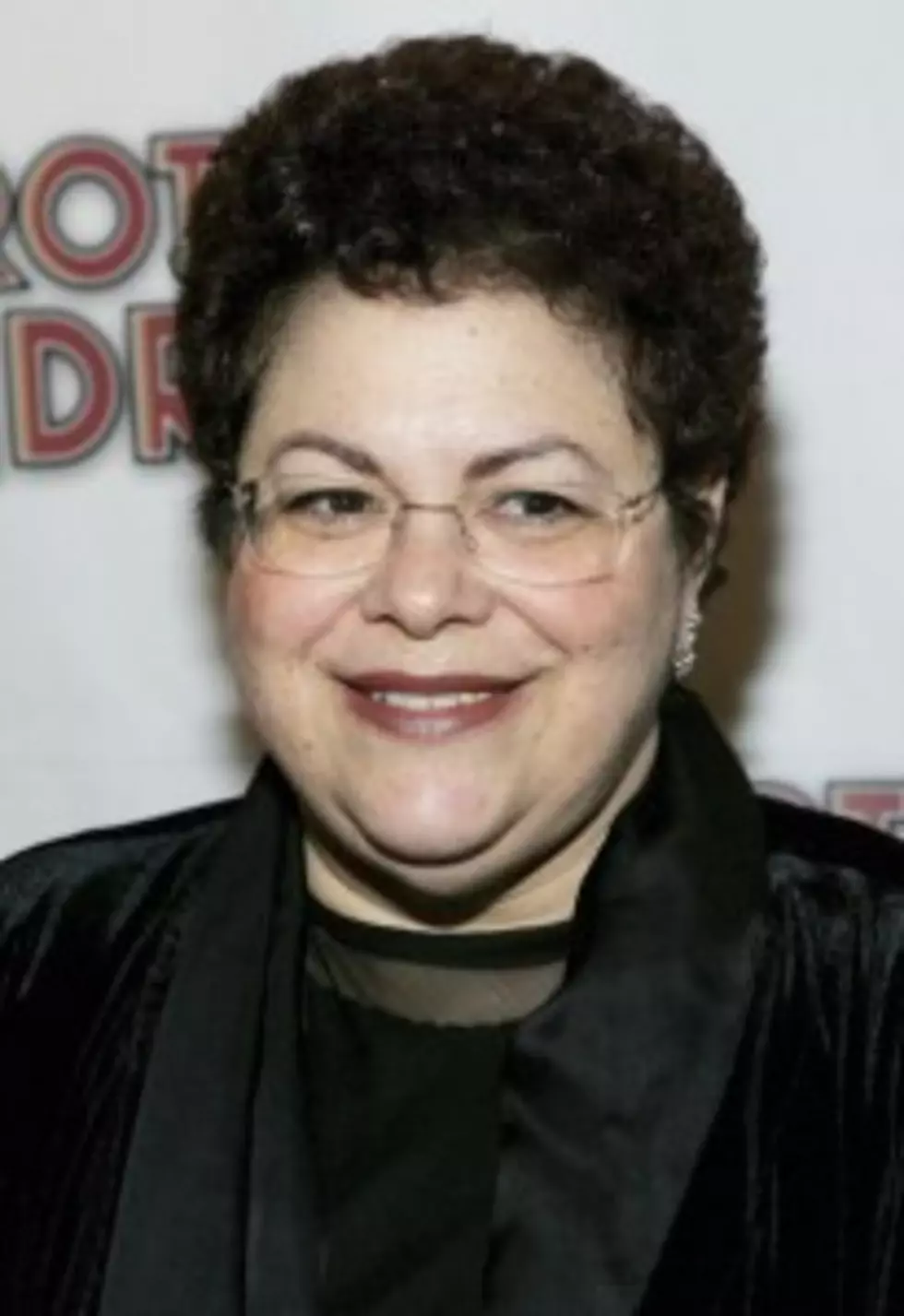 Phoebe Snow best known for her 1975 hit "Poetry Man" has died due to complications from a brain hemorrhage she suffered last year. She was 58. She was praised for her talent, singer, songwriter and Grammy nominee. Phoebe put her career on hold to care for her daughter Valerie who was born with brain damage in 1975 and who passed away in 2007.
In a statement, Snow's manager Sue Cameron said, "The loss of this unique and untouchable voice is incalculable. Phoebe was one of the brightest, funniest and most talented singer-songwriters of all time and, more importantly, a magnificent mother to her late daughter...alerie, for 31 years. Phoebe felt that was her greatest accomplishment."
Phoebe's other big hit was "Gone at Last" which she recorded with Paul Simon. Over the years she worked with artist ranging from Billy Joel, Queen,Cyndi Lauper and  Bonnie Raitt to Linda Ronstadt, Michael Bolton, Jackson Browne and Donald Fagen of Steely Dan.