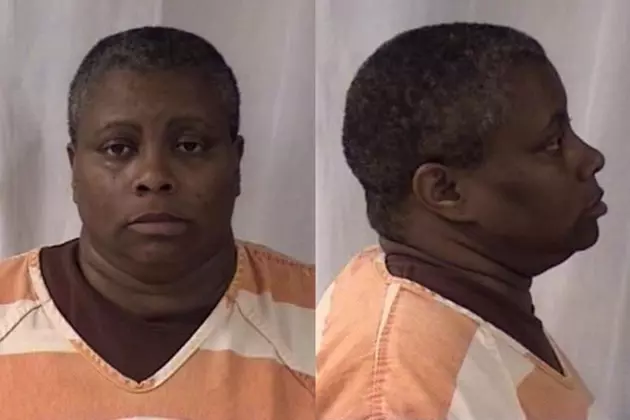 UPDATE: Cheyenne Police Identify Homicide Victim, Suspect
Cheyenne Police Department
Police arrested 46-year-old Tanya Pearson in the stabbing death of 45-year-old Jennifer Pratt.
Officer Kevin Malatesta says the women, both from Cheyenne, got into an argument at the park around 3:45 p.m. and a knife was introduced.
"Pratt suffered knife wounds and died from her injuries before officers responded," said Malatesta.
Malatesta says the two knew each other prior to the incident, but couldn't speak to motive.
Pearson is currently being held in the Laramie County jail awaiting formal charges from the Laramie County District Attorney's Office.