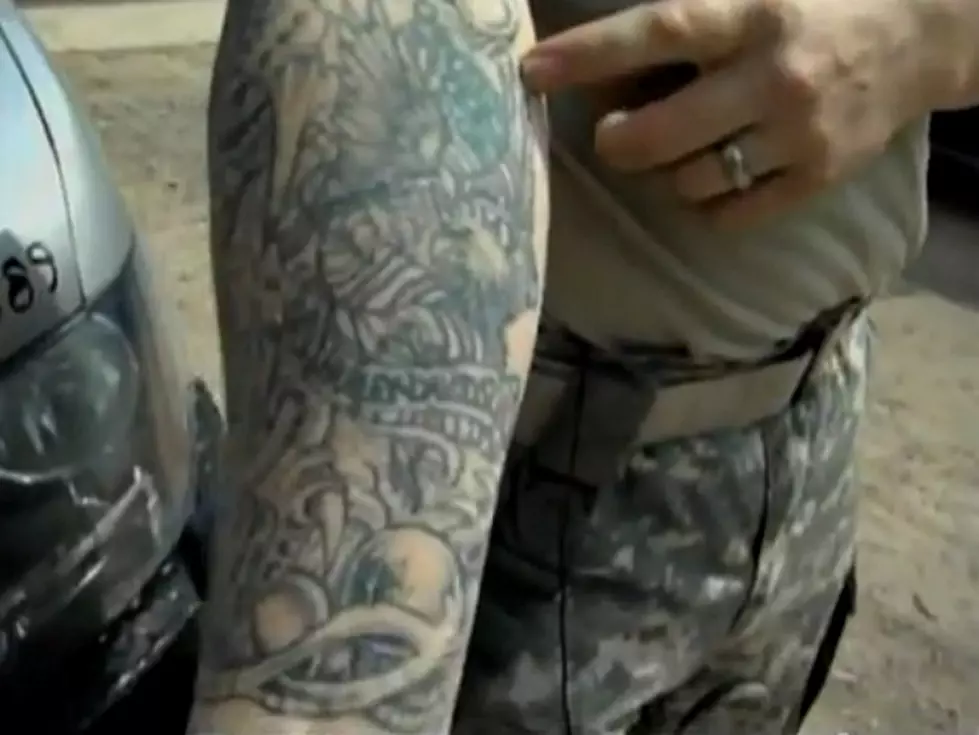 US Army Adopting Stricter Policy on Tattooed Soldiers – What Do You Think? [POLL]
YouTube
We told you that the US Army will be enacting a new, more strict policy on tattooed soldiers. Do you have an opinion? Sound off in our poll here.
Sgt, Major of the Army Raymond Chandler said the policy has been approved but is just waiting for the final signature of Secretary of the Army John McHugh. The new policy will take effect in 30 to 60 days. According to Chandler, in a post at Stars & Stripes,
Under the new policy, new recruits will not be allowed to have tattoos that show below the elbows and knees or above the neckline. Current soldiers may be grandfathered in, but all soldiers will still be barred from having any tattoos that are racist, sexist or extremist."
We want to know what you think?