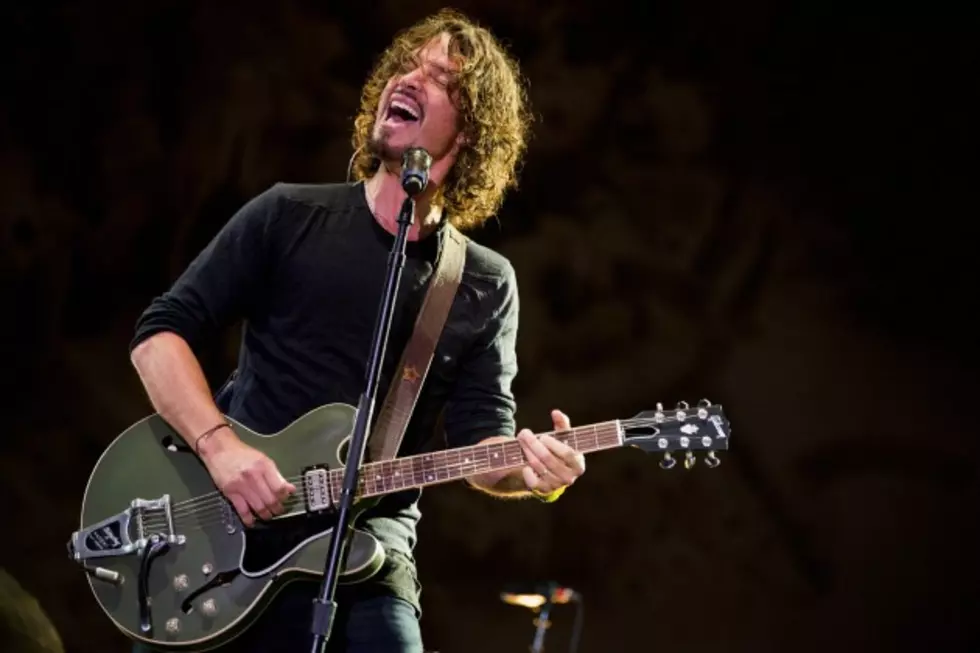 Watch Chris Cornell & Zac Brown Band Rock 'Heavy Is the Head' [VIDEO]
Buda Mendes,Getty Images
Collaborations are all to common in today's music world. Some are good, some are not and some are just down right strange.
Take for instance Chris Cornell & Zac Brown Band. It just sounds weird to me. Not being one to judge, it's simply an amazing track.
'Heavy is the Head' features Cornell with his signature guitar and that wail of his to the chorus, 'Heavy is the head that wears the crown.'
The collaboration will appear on the forthcoming Zac Brown project, Jekyll+Hyde, dropping on April 28th'
Checkout Heavy is the Head.