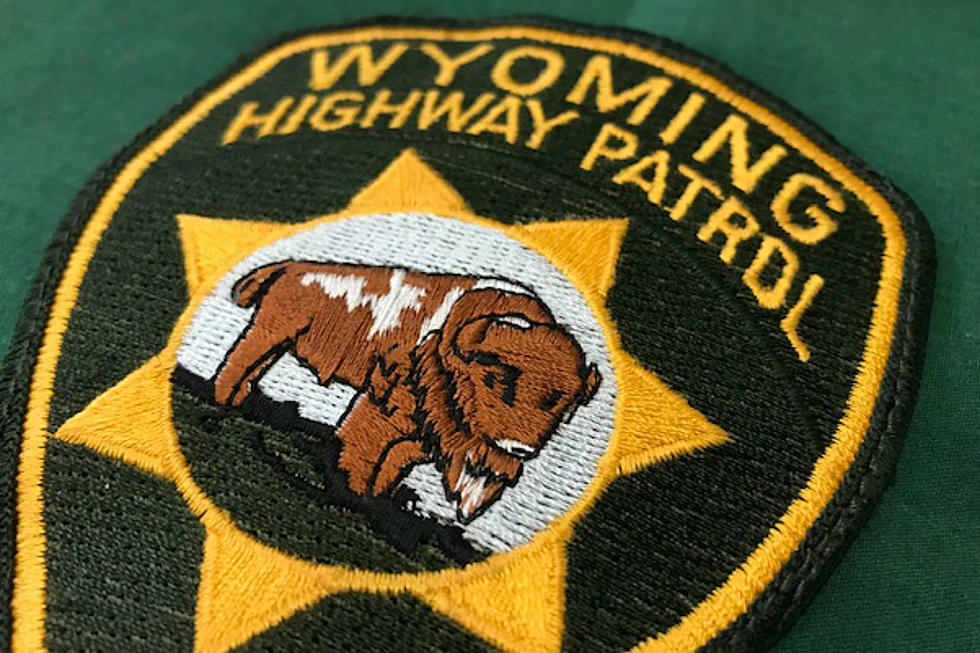 WATCH: Retiring Wyoming State Trooper's Emotional Final Sign-Off
Joy Greenwald, Townsquare Media
A retiring Wyoming Highway Patrol State Trooper gave an emotional signoff in a video posted to Facebook Thursday.
Trooper John Page described his nearly two decades with the statewide law enforcement agency as getting to serve alongside heroes who display exemplary professionalism.
According to the post, Page served with the patrol for over 18 years. During that time, Page worked with the division that provides security to elected officials and state offices in Cheyenne. His duties including protecting the governor.
Later in his career, Page transferred to the Elk Mountain area.
In the video, Page describes his time with the Highway Patrol as serving in a family that has persevered through incredible adversity. The retiring trooper's voice seems to break when he describes being a part of that family.
"Although I've never considered myself to be a hero, I have certainly walked next to many of you that I forever look up to," Page said.
"If you find yourself in need of a warm cup on a cold winter's day, my door will always be open to you."