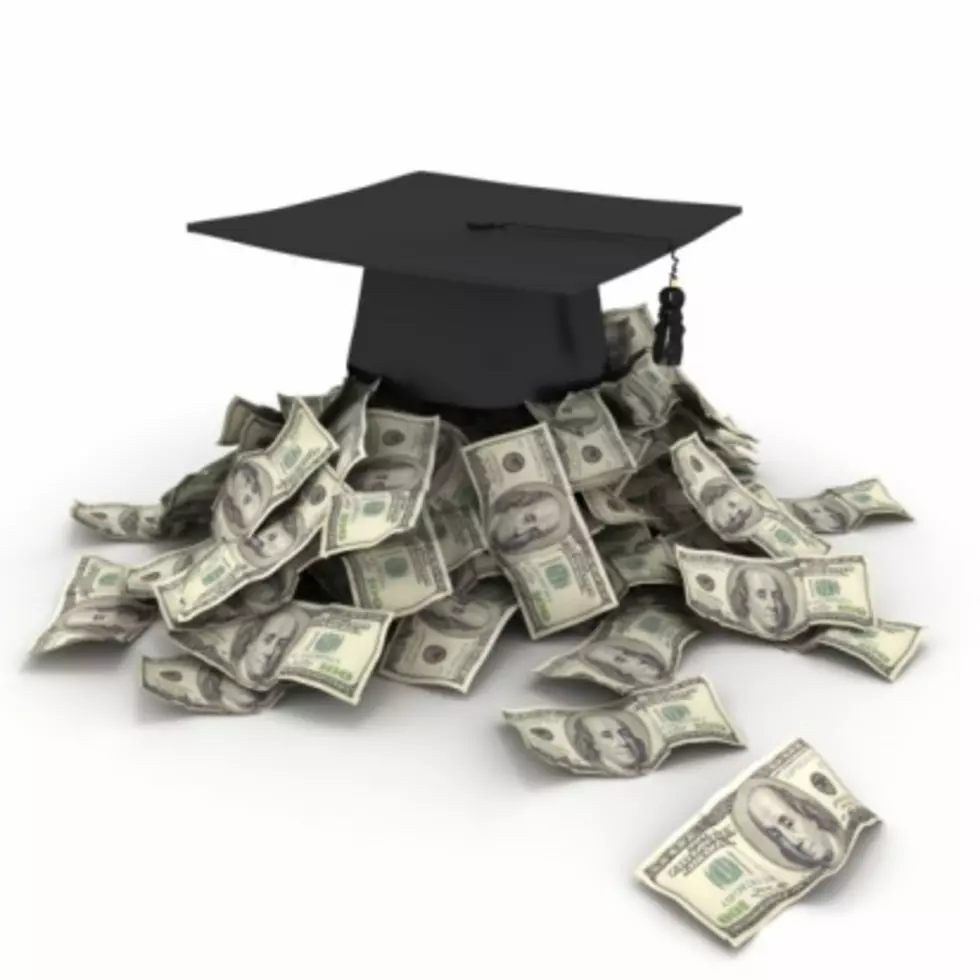 Wyoming Invests Over $1 Billion On Child Education
Alex Slobodkin
I always knew that we had a pretty good school district all throughout Wyoming, but I never knew how much money we were throwing into our children's education.
So, I decided to dig around on a website called Ladders.com. They have a ton of information on a lot of different topics. Education just so happened to be on the caught my eye while browsing.
It looks like we spend about $1.56 billion a year on education. Which is about $16,500 per kid. Even better is the fact that we have an 86% graduation rate! So, in hindsight putting that much money into our kids is literally paying off!
Although that is good news we still came in at #7 on their list of the states that are investing the most amount of money into their kid's education. I blame it on our population. I do that more often than I should but in most cases it's true.