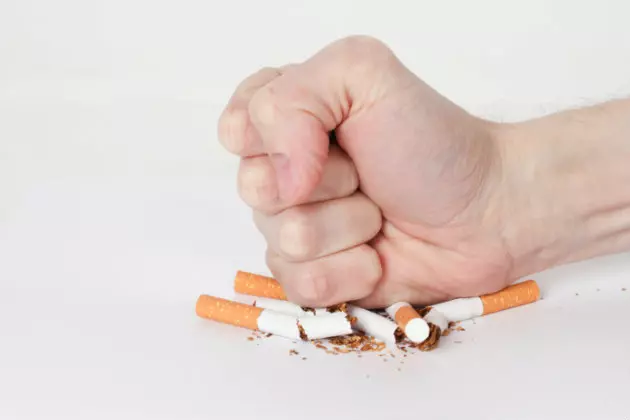 Wyoming Lifetime Smokers Spend How Much Money?
aquarius83men, ThinkStock
Smoking is a costly habit, not only for your health, but for your wallet as well.
WalletHub has put together some interesting statistics on the financial cost for a lifetime of smoking.
If you become a lifetime smoker, you will spend an average of 1.5 million dollars on the habit. That's an incredible amount of money to spend on a really unhealthy habit. Think of all the things you could do with that much money.
That's just the average cost over all, depending on where you live you could end up spending more….or less. We rank lucky 13th here in the Cowboy state. Wyoming's cost per smoker comes out to about $1,292,443 over the course of a lifetime.