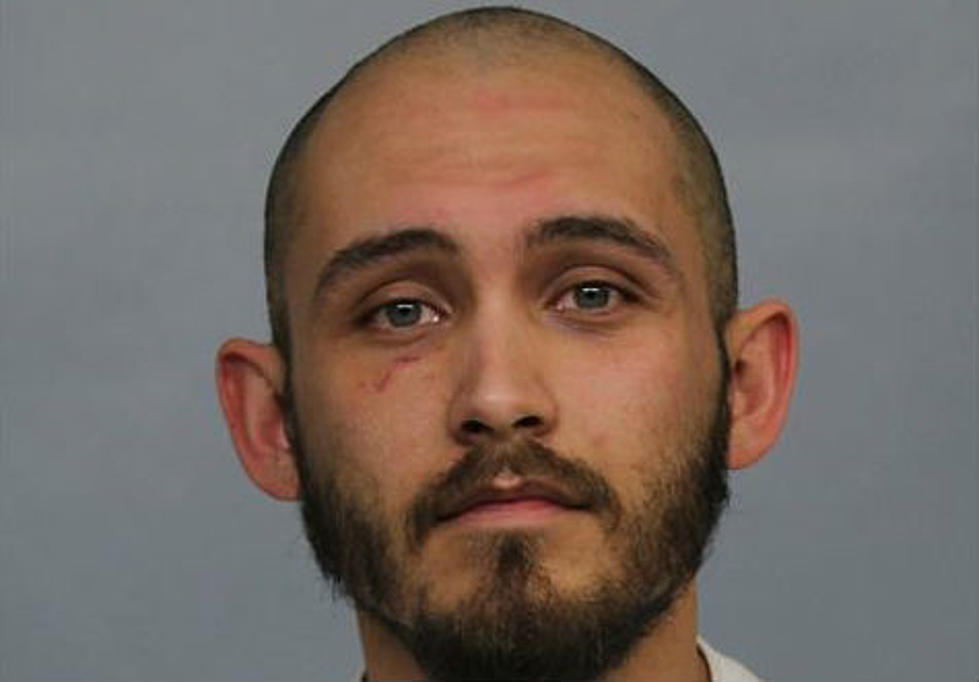 Casper Man Charged With Forging Checks
Casper Police Department
Casper police arrested a man for forgery and possession of forged writings, according to an affidavit filed with the Natrona County Circuit Court.
Gage Ryan Hardwick, 27, was arrested after police were contacted by a man whose storage unit, along with others, had been burglarized and blank checks for his former company were missing, according to the affidavit.
The affidavit does not indicate who may have been involved with the burglary of the alleged victim's storage unit.
Forgery is a felony punishable by up to 10 years in prison. Possession of forged writings is a felony punishable by up to five years in prison.
The case began Dec. 20, when an officer responded to a report of fraud at the Platte Valley Bank, and the person who reported the fraud said there had been multiple attempts to pass checks from a closed account from a company he formerly owned.
The owner of the unit at Hilltop Storage learned one of those checks was deposited with an online bank in California.
Police went to the Platte Valley Bank, and the check image from the California bank showed it was made out to Hardwick.
Police detectives contacted Hardwick at his residence in the 100 block of North Forest Drive, and he agreed to go to the Casper Police Station.
After being advised of his Miranda rights, Hardiwick said he received an envelope of checks and paperwork from another individual. The affidavit did not identify that individual.
Hardwick used one check at a restaurant in Deadwood, S.D., and deposited another check in his name into the account of the California bank, according to the affidavit. "Hardwick admitted to writing and signing another person's name to the checks without having permission to do so."
The detectives accompanied Hardwick to his residence where they recovered an envelope with a small bundle of blank checks for the reporting person's former company, which has an account at the Platte Valley Bank.
Most of the checks were blank, but one had a signature, one was unsigned and to be paid to the order of Hardwick, one was signed and to be paid to Hardwick for $200, and six were signed and made to be paid to six local businesses.