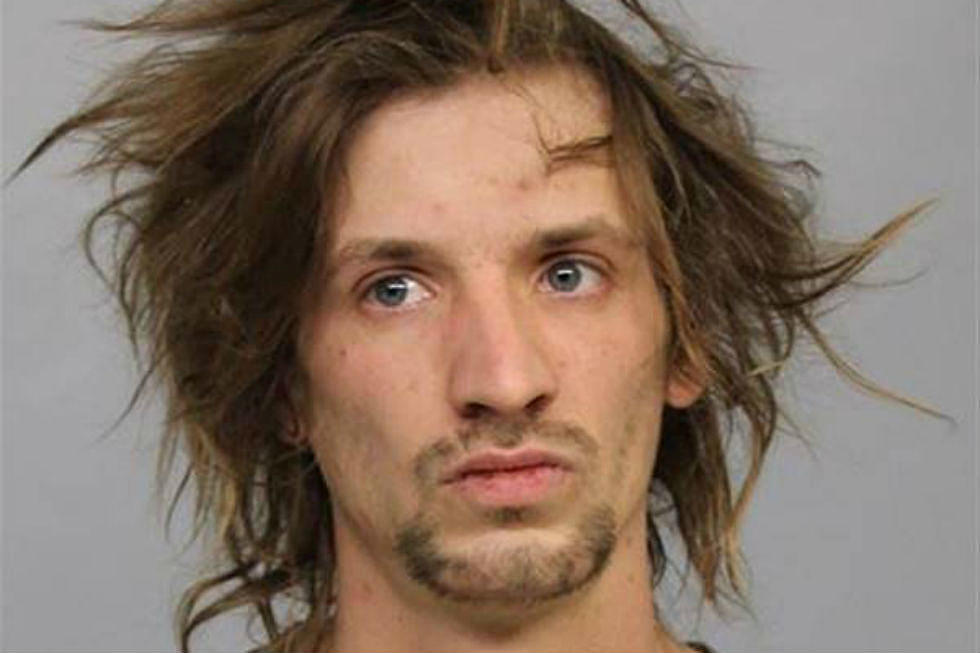 Casper Man Who Confessed to Shooting and Killing His Mother Testifies
Casper Police Department
A Casper man who told police detectives that he shot and killed his mother in February took the stand in his jury trial Friday.
Andrew Steplock was the final person defense attorneys Joseph Cole and Joseph Hampton called to the stand in the five-day jury trial. He's charged with felony murder, second-degree murder, aggravated burglary and possession of a deadly weapon with unlawful intent.
He pleaded not guilty and not guilty by reason of mental illness earlier this year.
Hampton asked Andrew Steplock a series of questions about his childhood. They also discussed Steplock seeing demons during the incident. Andrew Steplock testified that he'd heard voices in his head on and off through life. However, in the days before the shooting two demons appeared.
Andrew Steplock said he drove aimlessly around Casper as the demons he saw sat in his passenger seat. His dog didn't seem to see them.
The demons, Andrew Steplock said, told him to go to his mother's house. They said no one was home. But when he saw Deborah Steplock in her home, he shot her.
Natrona County District Attorney argued on Monday that Andrew Steplock didn't see demons. He called the psychiatrist who evaluated him three months after the shooting. The psychiatrist testified the same.
He continued that line in his cross-examination Friday morning.
After the shooting, Andrew Steplock drove away from his parents' house. He told police that he made it onto Wyoming Boulevard and eventually Interstate 25.
"You had all of these things going on in your head, and you can still operate a motor vehicle?" Itzen asked.
"Yes," Andrew Steplock replies.
"The reason you left town is because you shot somebody and you knew you were going to get in trouble," the prosecutor continues.
"Yes," Andrew Steplock replied.
And for the next several minutes, Itzen cited Andrew Steplock's first interview with police detectives following the shooting. Itzen stated various portions of the interview asking, "Is that right?"
Typically Andrew Steplock replied with a, "Yes."
When Itzen finished cross-examining Andrew Steplock, Hampton asked his client if he compulsively answered questions. Andrew Steplock said yes.
Closing arguments will commence at 1:20 p.m. Friday. After that, the case will be in the hands of a 12-person jury.
Enter your number to get our mobile branded app