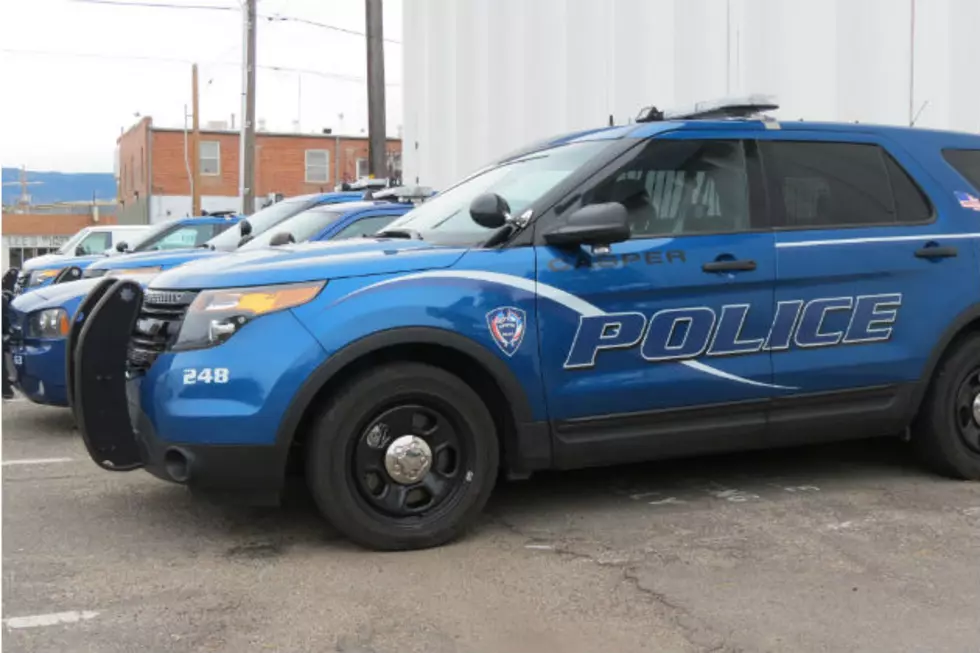 Casper Police Arrest Six But Wanted More In Human Trafficking Case
Townsquare Media
Various law enforcement agencies from across the country have taken down part of a human trafficking ring, and Wyoming had some involvement.
In Casper, there were six arrests made last week for either prostitution or prostitution solicitation...none of which involved children.
Captain Steve Freel of the Casper Police Department says officers were trying to net a bigger catch, but word got out through other media that something was going on.
"The first three prostitutes or escorts as they called themselves that we contacted, the moment they found out we were in Casper, they made us aware of the fact that they knew that there was a sting operation going on and refused to travel to Casper."
Freel says two of the Casper arrests were made at the Super Spa, located on East Third Street in the Hilltop Shopping Center.
The bust was part of the 9th installment of Operation Cross Country, which started back in 2003.
The initiative targets the criminal enterprises responsible for the commercial sex trafficking of children.
About 135 cities nationwide were involved in the operation making it the largest to date.
Since the program's inception, more than 4,800 children have been recovered from underage prostitution and prosecutors have obtained more than 2,000 convictions.