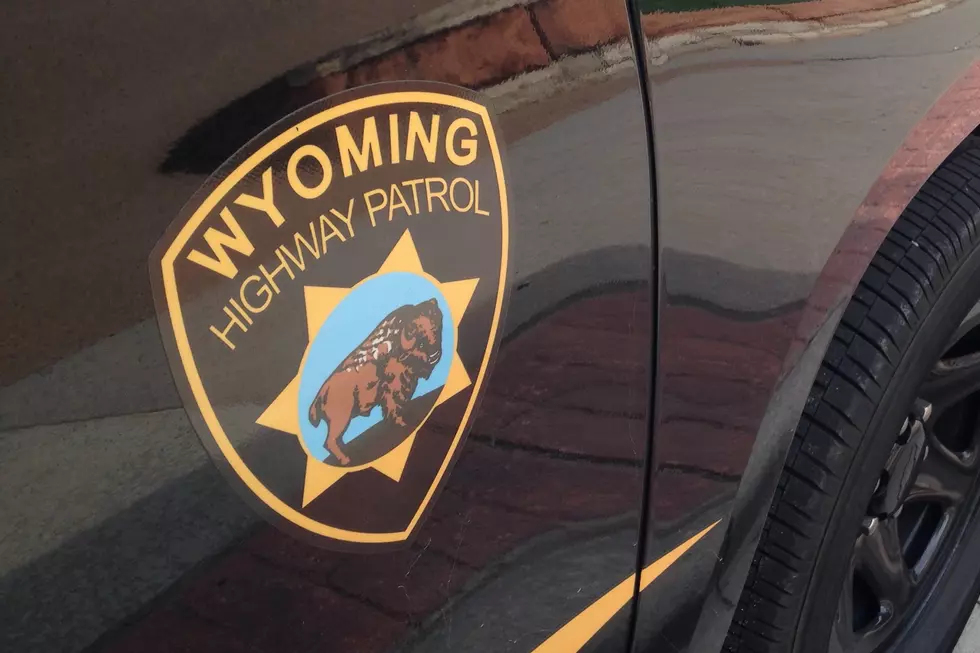 Colorado Man Arrested After Police Chase in Winter Storm
Joy Greenwald, Townsquare Media
A Colorado man was arrested after allegedly fleeing law enforcement on roads that were closed in the midst of a record-setting winter storm.
According to a Wyoming Highway Patrol press release, a trooper attempted to stop 27-year old Randy Duran north of Casper. During the stop, Duran refused to show the trooper his driver's license and fled.
A chase ensued northbound on Interstate 25 before Duran exited onto Wyoming Highway 259. A trooper attempted to end the pursuit by performing a tactical maneuver, but Duran drove into the patrol vehicle and forced it into delineator posts on the side of the highway.
The pursuit continued north on Highway 259 for a few more miles before a Natrona County sheriff's deputy successfully deployed spike strips. The Dodge exited WY 259 and entered County Road 115 before coming to a stop in a private driveway.
Duran then fled on foot before he was apprehended.
Because of the winter storm, all of the roadways on which the pursuit took place were closed.
Authorities learned Duran had an active warrant for his arrest out of Colorado. In Wyoming, he faces charges of eluding, driving under suspension, running a road closed gate and reckless driving, in addition to felony charges.