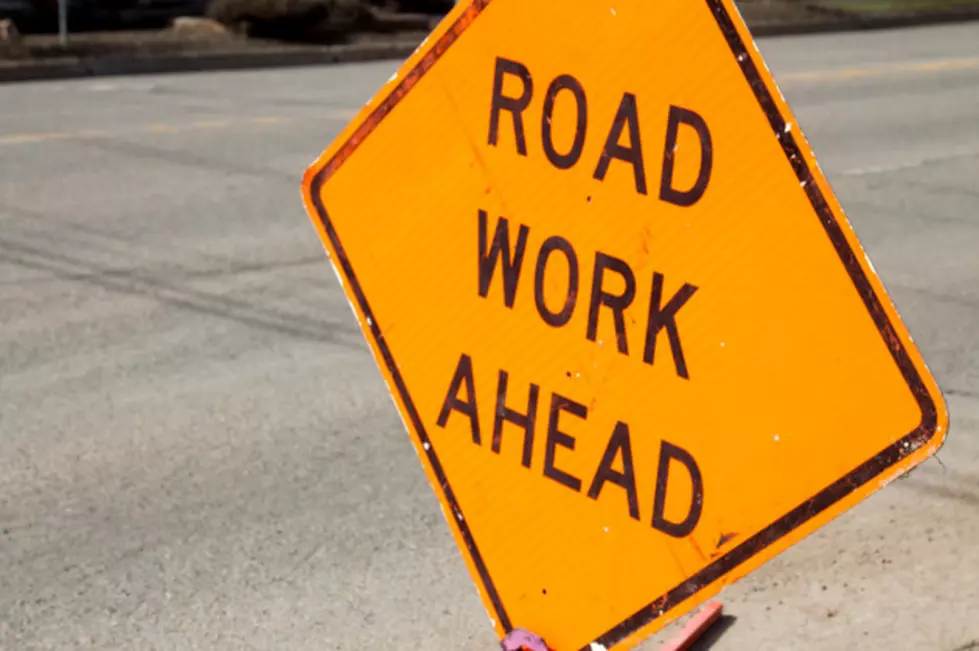 CY Avenue In Casper Slated For Improvements, WYDOT To Hold Open House
Thinkstock
CY Avenue (Wyoming Highway 220)  is due for a makeover, and the Wyoming Department of Transportation will host a public open house concerning the improvements this coming Thursday, March 9th.
Public Relations Specialist Jeff Goetz with WYDOT says the project will improve a section of CY Avenue between Wyoming Boulevard and Robertson Road, including median crossovers and the roadway surface. Traffic will be reduced to one lane in both directions, but access to businesses will remain open during construction. The project is scheduled to begin in April, and be completed by June 30, 2018.
There is no formal presentation planned at Thursday's open house, but representatives with WYDOT and construction company Knife River will discuss the project and answer questions about the project. The open house will take place from 5:30 – 7 p.m., Thursday, March 9th inside the Casper Room at the Natrona County Extension Office, 2011 Fairgrounds Road.