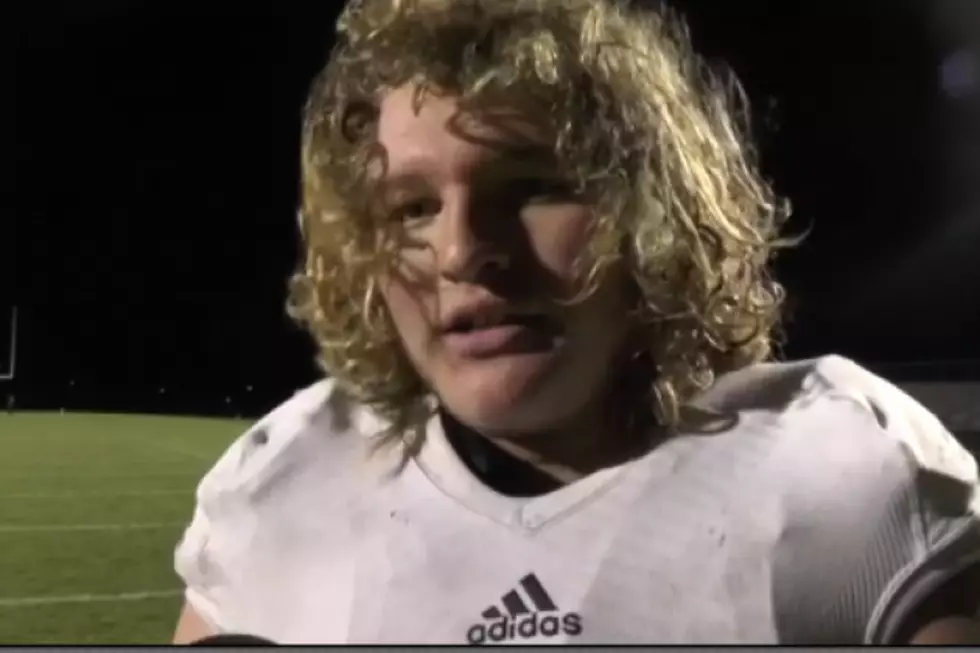 Four Wyoming High School Football Players Sign Letters of Intent
Torrington High School's Logan Harris is one of 23 recruits committed to play at the Unversity of Wyoming. Frank Gambino, Townsquare Media
Three of them will be staying close to home, signing letters of intent to play at the University of Wyoming.
Torrington High School's Logan Harris was the only homegrown recruit to receive a Division 1 scholarship. The 275 lb. lineman is one of 23 commitments in Wyoming's Class of 2017.
Tounge River High School's Brennan Kutterer and Laramie High's Taylor Dodd will be joining Wyoming as walk-ons.
Meanwhile, Gillette High School All-State Defensive End Lane Tucker will be headed east to play for FCS powerhouse North Dakota State.
According to the Denver Post, the University of Wyoming's recruiting class ranked 9th out of 12 programs in the Mountain West Conference; 90th nationally. Of the 23 incoming players, six were rated as three-star recruits.