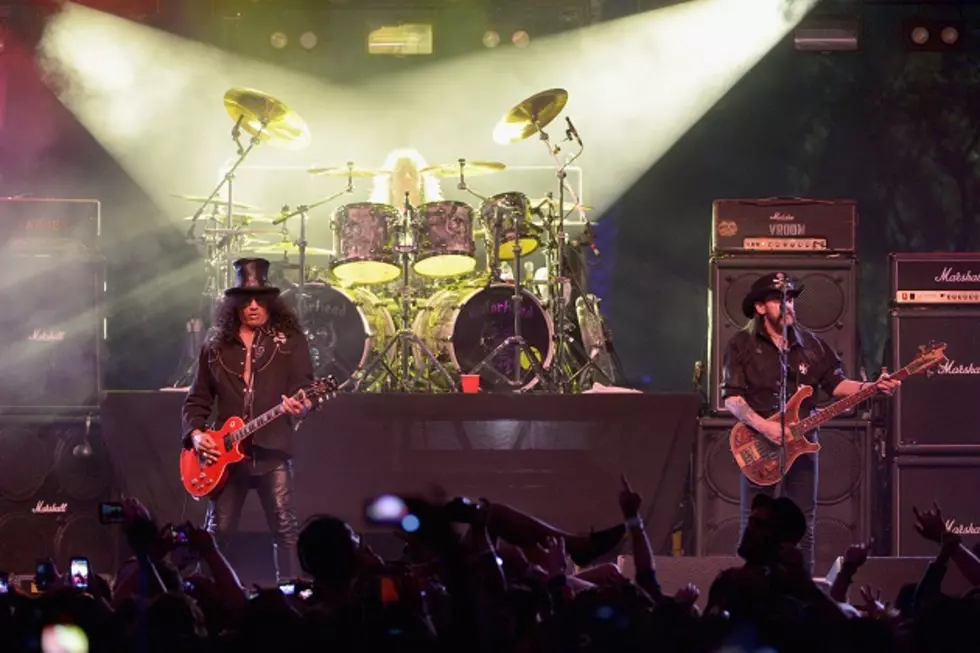 Get Bigger Eggs With Motörhead [VIDEO]
Jason Kempin, Getty Images
You're a farmer and want bigger eggs from your chickens. What music do you play in the henhouse?
Mariah Carey? Beethoven? Motörhead?
Chickens Love Lemmy and Lay Eggs Twice as Big When they Listen to Motörhead
England's Anne-Marie Bradshaw studies animal behavior and she lets them listen to a variety of artists and styles, including classical and Mariah Carey.
She says "They seem fascinated by it all But a bit of 'Ace of Spades' is probably their favorite."