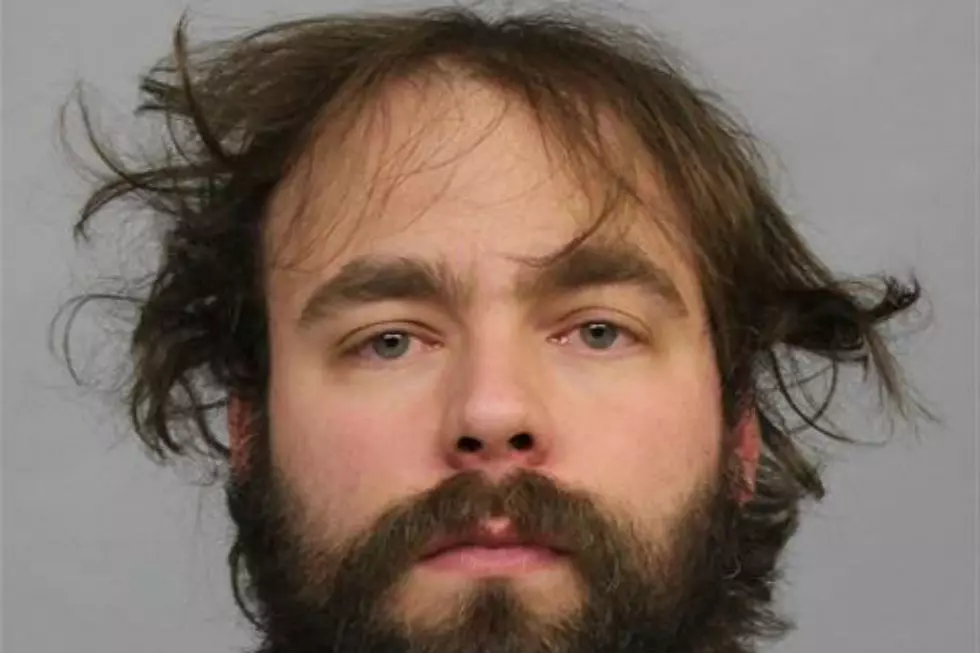 Mills Man Claims Mental Illness in Sex Abuse, Child Porn Case
Natrona County Sheriff's Office
A Mills man is accused of sexually abusing a child born in 2015 and possessing child pornography.
Appearing in Natrona County District Court Tuesday morning, Adam Grant Glazier pleaded not guilty by reason of mental illness to three counts of second-degree sexual abuse of a minor, two counts of third-degree sexual abuse of a minor and three counts of sexual exploitation of children.
He will undergo a psychological evaluation which will determine if he is mentally fit to continue with court proceedings.
If convicted, Glazier could face up to 120 years behind bars.
According to court filings, the case began March 7 after a Mills police detective was called to the Wyoming Medical Center emergency room to investigate a report that a four-year-old was sexually assaulted.
A sexual assault nurse examiner noted that the victim had injuries on her genitals.
A witness told the detective that she discovered Glazier had downloaded a video depicting a nine-year-old engaged in a sexual act to his computer. Wyoming Division of Criminal Investigation agents seized the computer along with several other computers and memory devices.
Later March 7, a Children's Advocacy Project interviewer spoke with the victim who said Glazier touched his genitals to hers. The victim also told the interviewer that Glazier would lay her down on a "love sac" and undress her before the acts occurred.
That evening, Glazier voluntarily went to the Mills Police Department to speak to detectives. When a detective asked him about looking at pornography online Glazier said, "[I] invariably seem to get myself in trouble with it because I end up in the darkest recesses of the internet." Glazier then explained he came across a folder with questionably legal pornography, meaning child porn.
Glazier told the detective that he had downloaded too much child porn to keep track of. Though he could only recall downloading one file in 2019, he said he downloaded an estimated two-dozen files in 2018. The children's ages typically ranged from nine-years-old to teenagers with the youngest being roughly four.
When the interview shifted to Glazier's actions with the sexual abuse victim, he said there were approximately four or five times he had inappropriately touched the child, with the first coming when she was between two- and three-years-old.
In those cases, he would touch his genitals to the victim's genitals.
After the interview, he was placed under arrested and taken to the Natrona County Detention Center.