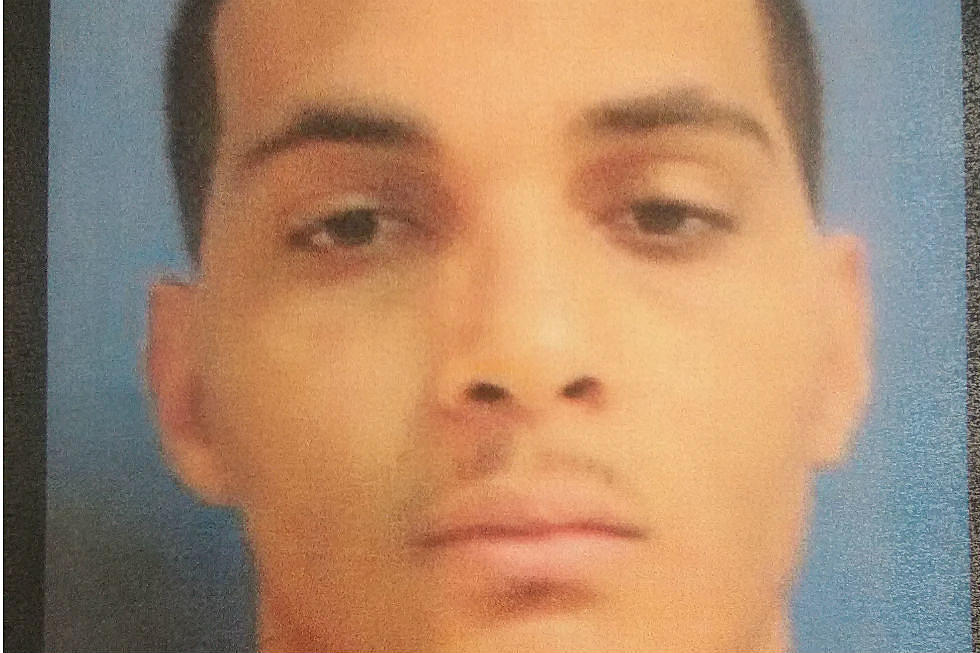 Natrona County Sheriff Seeks Casper Re-entry Center Escapee
Natrona County Sheriff's Office
A man escaped from the Casper Re-entry Center on Monday, according to the Natrona County Sheriff's Office.
Justin Wolfgang Ruckdeschel, 23, is described as a black male, six feet five inches tall, with black hair and brown eyes.
Ruckdeschel was sentenced in Albany County for taking and receiving stolen property.
If you have any information about him, please contact the Sheriff's Office at 235-9282.