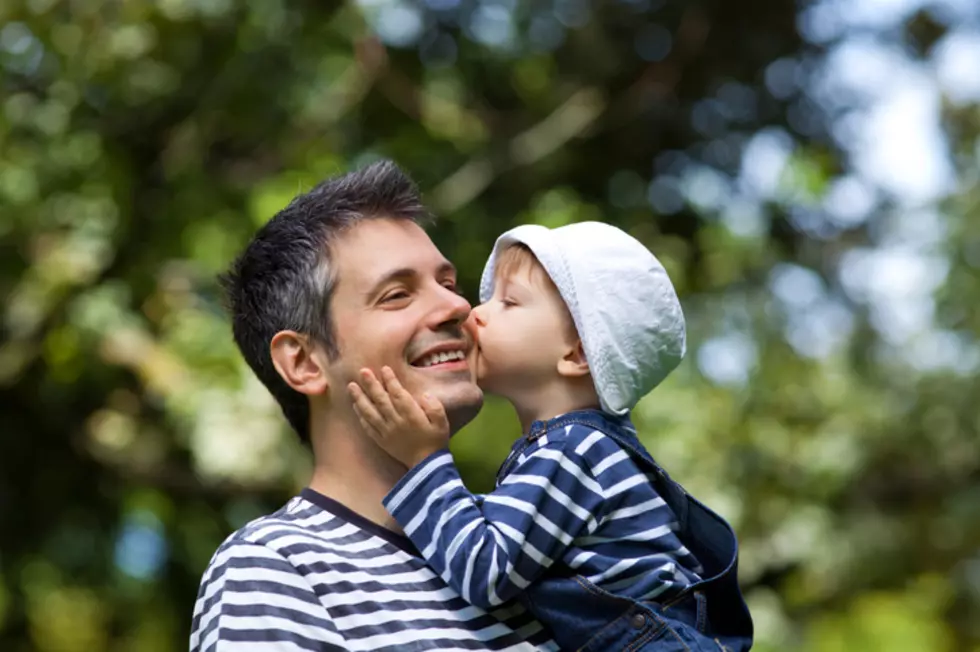 On Average How Happy Are The Residents Of Wyoming
AnaBGD
I've always grown up thinking that people were pretty happy with their lives all across Wyoming. Most of us get paid pretty well and have a place to live and food in the fridge and cabinets. What more could you ask for, right?
According to Wallethub.com, we rank about average on happiness. Which kind of surprised me. I mean we live in a place that has a tight nit community and a pretty good job market for the most part.
They ranked happiness on three main criteria the first one being "Emotional & Physical well being." Followed by the work environment and finally community and the overall environment of a town.
I think the thing that really dragged our score down is the fact that we have a very up and down economy with oil field jobs and sometimes that means that several thousand people get laid off at a time depending on how things are going. It can be tough for a lot of families who solely rely on those big paychecks.
Even my family has been effected where we didn't get to see my brother for over a year cause he had to move to an entirely different state to keep his job.
Despite all of that I think that if we weren't so dependent on those kinds of jobs our rank would be somewhere in the top 20. I mean, after all, we do live in one of the best places in our country.