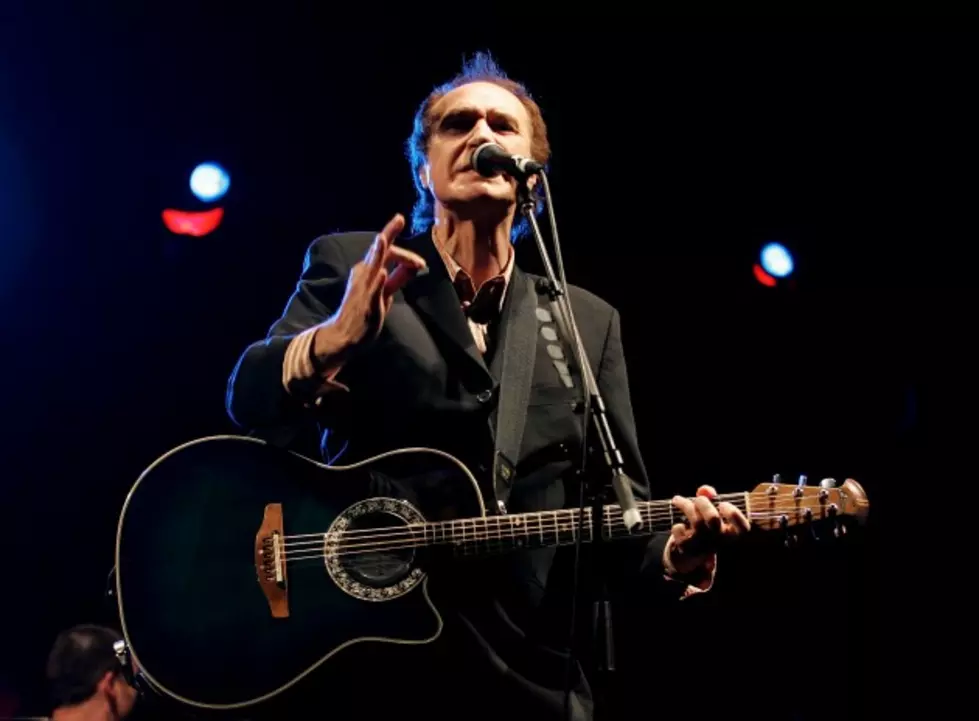 Ray Davies Idea Of Thanksgiving Is Uplifting [AUDIO]
Paul Kane, Getty Images
This morning was an eye-opener for me. I found myself listening to musicians from all over the world sharing their memories, how they celebrate the holiday and what Thanksgiving means to them.
Mike Reno and Paul Dean of Loverboy are Canadian and celebrate in a similar fashion as we do in the states. Canada's Thanksgiving is celebrated in October.
The piece I found with Ray Davies has stuck with me like gorilla glue all day. Ray is an Englishman who was introduced to our tradition by a concert promoter. No amount of food or football games kept Ray from understanding what the day is truly about, family!
A day we can appreciate those who have our backs, no matter what. I always enjoyed being around mom & dad watching their faces light up knowing they did a great job bringing up my brothers and sisters.
So on this day of Thanksgiving, I am thankful for my parents, brothers, sisters, friends, and the blessings I've received.
Happy Thanksgiving everyone, enjoy your family time!!
Mike Reno, Paul Dean of Loverboy on Thanksgiving
Ray Davies thoughts on Thanksgiving