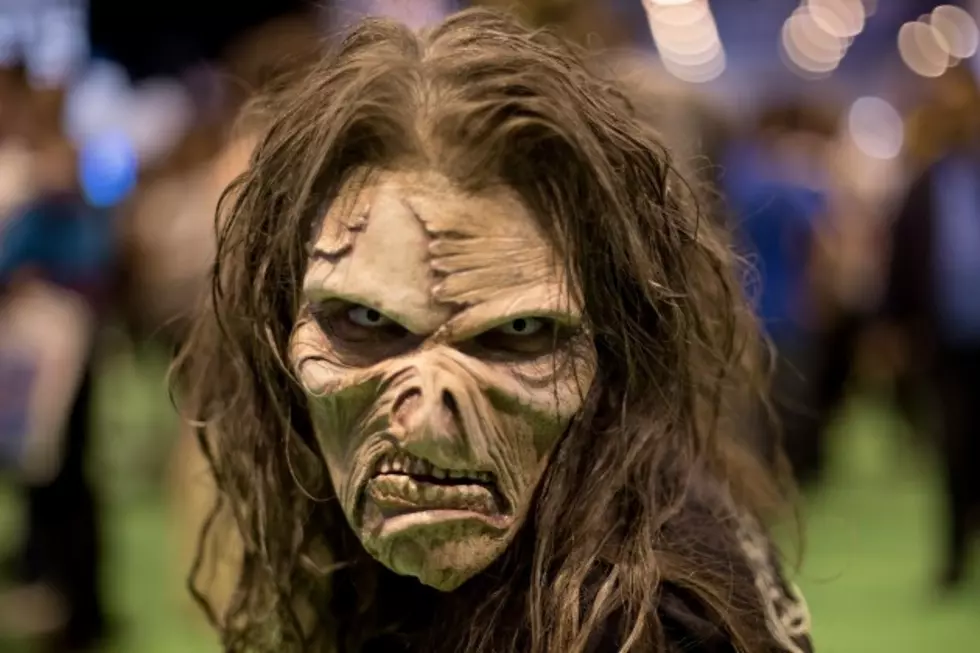 Son Goes 'Zombie' On His Dad
Pablo Blazquez Domingues, Getty Image
A family wedding turned ugly last Sunday when a 30- year- old Washington State man overindulged in the alcohol and ended up behind bars.
Joel Salmeron-Ciprian was being driven home by his father when the unruly young man attempted to grab his father while he was driving the vehicle. The father pulled the vehicle over, an altercation ensued that left Salmeron-Ciprian accused of biting his father's face, ripping off his right eyebrow with his teeth.
As he was being arrested, Salmeron-Ciprian reportedly said to an officer, 'I'm going to eat your face too."
Salmeron-Ciprian is behind bars on domestic violence charges with a bail of $100,000.
Who knew the "Zombie Apocalypse" would start on a roadside in Washington State.