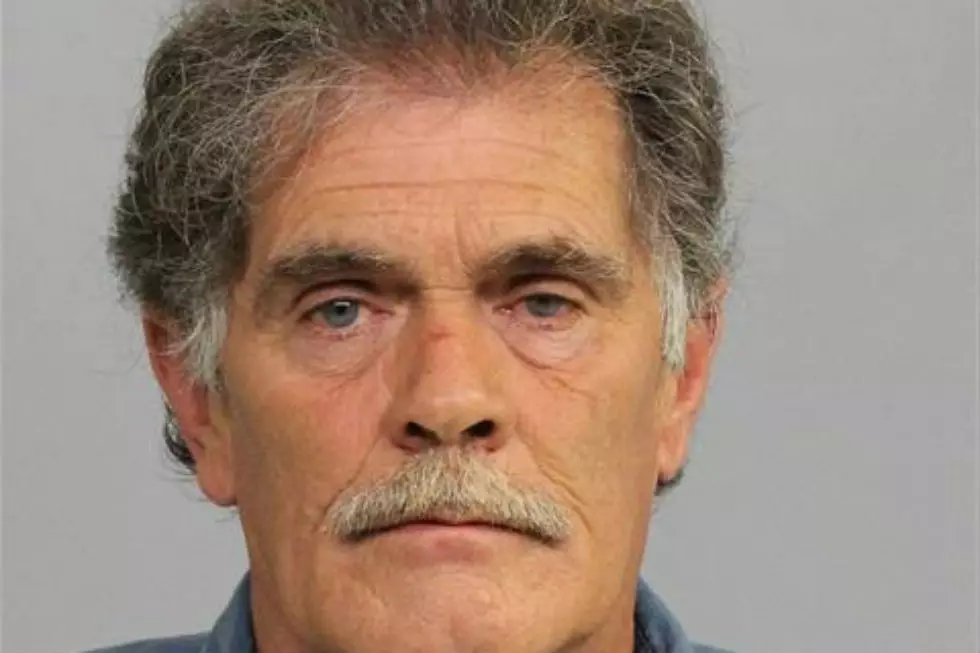 Supreme Court Upholds Ruling in 2018 Natrona County Sex Abuse Case
Natrona County Sheriff's Office
The Wyoming Supreme Court on Tuesday denied an appeal from a Natrona County man who was convicted last year of sex crimes against children.
Douglas Clayton Jones was found guilty of three counts each of second- and third-degree sexual abuse of a minor at the conclusion of a three-day trial in Natrona County District Court. District Judge Thomas Sullins later sentenced Jones to a total of 45 years in prison.
Jones appealed to the high court, claiming that recorded interviews child advocates conducted with the victims should not have been admitted as evidence during the trial. He also argued that the prosecution did not present sufficient evidence for a jury to conclude that he abused the victims for the purpose of sexual gratification — a requirement for conviction of second-degree sexual abuse of a minor.
The justices ruled that the interviews were admissible because Jones's defense attorney, Joseph Cole, was able to cross-examine the victims during the trial.
As to Jones's second claim, the court ruled that a victim's testimony detailing Jones touching her "a little under her privates," under a blanket while telling her not to tell anyone constituted sexual abuse of a minor.
Under state law, merely touching the victim's intimate areas does not constitute second-degree sexual abuse of a minor. The court ruled, however, that Jones' efforts to mask his actions by placing a blanket over himself implied sexual gratification.
The court additionally ruled that his instructions to the three victims not to tell anyone, along with touching them in nearly identical ways, provided enough evidence to conclude without reasonable doubt that he was seeking sexual gratification.
During the trial, the three victims told similar stories about being sexually abused by Jones. Jones's defense attorney, Joseph Cole, argued that the first victim may have come forward because she resented Jones. Assistant District Attorney Kevin Taheri countered that the victims had neither the means nor the motive to levy false allegations against Jones.