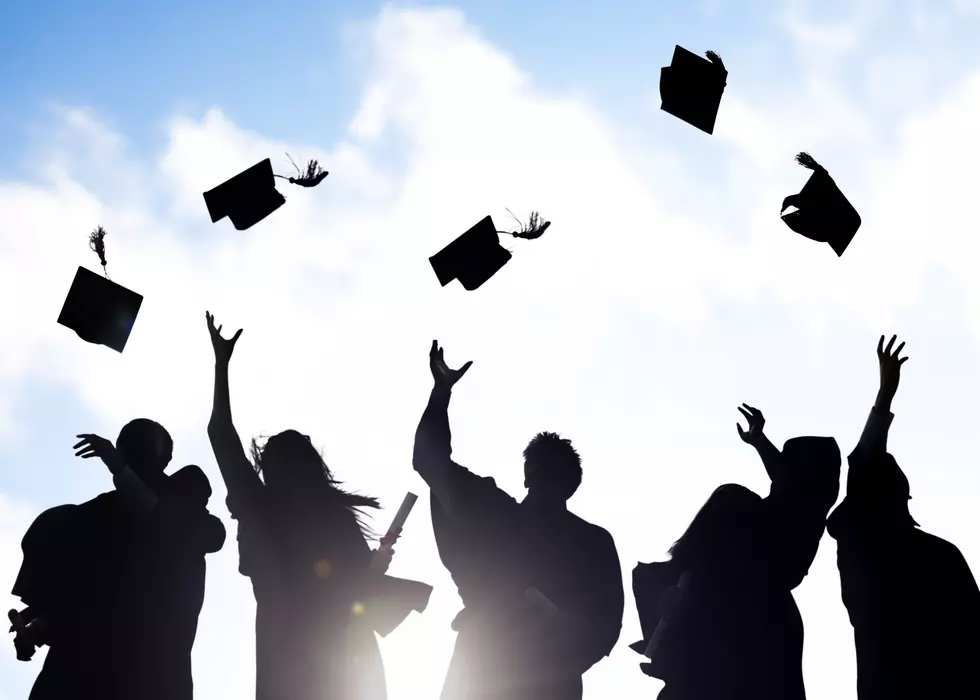 The Perfect Gift Ideas For Graduates In Wyoming
Robert Churchill
Graduation for both high school and college are right around the corner. If you're anything like me, gift giving has never been your forte and it can be even harder when you've got to set aside and extremely cheap budget for the 5-10 family members and friends who are graduating.
So I've put just enough thought into these gifts ideas to keep all of us out of trouble during graduation this year. Use these ideas at your own risk.
1. A book about your first time living with a roommate. May I suggest:
2. You may eat at the cafeteria more often than not, but there will be one day where you'll need to cook for yourself. That's where this handy little book will come in.
3. Whether you are going to college or going into a career. I promise that you will be eating Top Ramen for more than 40% of your meals. So this will get more use than your books.
4. I am here to tell you college is stressful. At times you'll want to pull your hair out and scream at the top of your lungs. When that time comes you'll want one of these to calm the nerves and stress.
5. During the hectic times throughout your first year in college, you don't want to be late to anything especially a test. Oh, and your mom won't be there to wake you up every day. Thankfully we live in the 21st century and we have smart speakers that wake up and get a weekly routine in place for us.