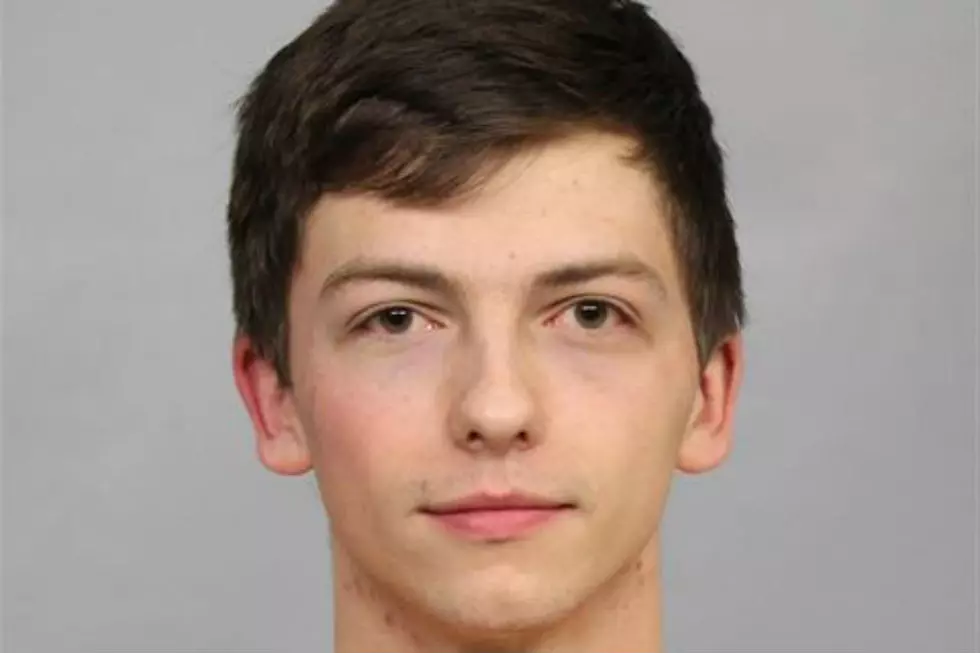 Video Shows Casper Man Firing Gun Inside Wyoming Medical Center
Casper Police Department
A Natrona County jury on Tuesday saw video of a man firing a handgun inside Wyoming Medical Center.
Tuesday marked the second day of his three-day jury trial in Natrona County District Court. Jurors saw surveillance footage of the shooting and heard testimony from the hospital's head of security and an emergency room doctor who was on duty during the shooting.
David Hulshizer oversees security at the hospital. He told jurors that the camera system inside the hospital bookmarks footage with motion to make it easier for security personnel to review events. Hulshizer approved a compilation video showing the shooting in the hospital.
The video shows Taylor park his car in a parking lot outside the hospital. Footage jumps to him pacing outside a locked entrance before he's shown in another frame entering the ER through the main entrance at 12:45 a.m.
Taylor walks through a hallway before he crouches between two elevators, gets into a fetal position for a few minutes before sitting back up. As he sits, he gestures toward something and says something, but it's unclear what. He appears to be in distress.
At 12:52 a.m., Taylor stands up and pulls a handgun out of his jacket. He appears to aim the gun before disappearing from frame. Seconds later, smoke can be seen rising to the ceiling.
In another frame, corresponding to the same time, a hospital employee is wheeling a cart before abandoning it and running away.
At 12:54 a.m., Taylor crouches down behind a door and appears to aim the gun down a hallway before firing it multiple times. At the same time in another frame, emergency room Dr. Paul Bettinger is walking through a hallway before stopping momentarily. He then turns around and runs back from the direction he came.
Bettinger said he heard a loud explosion but he wasn't sure what it was. He saw Taylor crouching down in the hallway holding the gun but couldn't tell which way he was pointing it, only that Taylor was facing him.
"It looked scary. I thought I had to get out of there," Bettinger testified Tuesday.
The trial is expected to resume Tuesday afternoon and will run through Wednesday.
If convicted of both aggravated assault charges, Taylor could face up to 20 years behind bars.