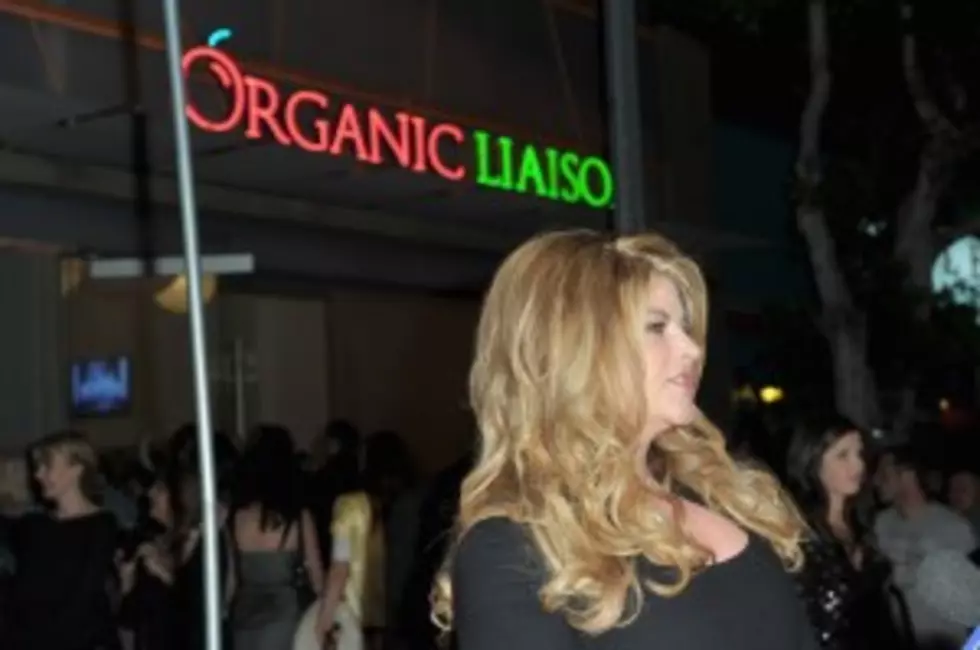 What Celelbrity Weight Loss Endorser Is Being Sued And Why?
A woman from California is suing Kirstie Alley, saying she lied about losing weight while promoting a slimming product according to reports from TMZ.Alley in an appearance on QVC (and online) stated the weight loss product Organic Liaison had helped her lose 100lbs.  The suit alleges that it's not the reason for the weight loss achieved.
The class action suit filed by Marina Abramyan alleges that Kirstie Alley lost weight due to fitness schedule while on Dancing with the Stars and a low-calorie diet.
Abramyan also claims that Organic Liaison is merely calcium and fiber, which is not a proven weight-loss product. She is suing for unspecified damages. So far, Kirstie Alley's representatives have made no comment on the lawsuit.