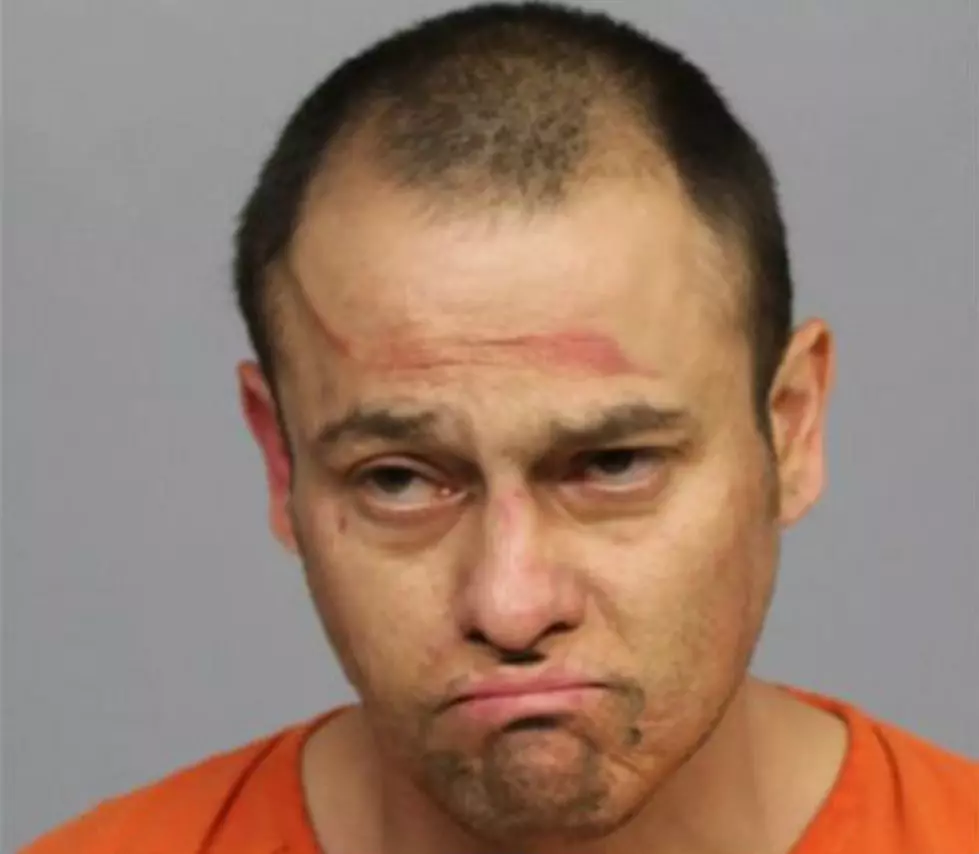 Casper Man Gets 9-15 Years for Pointing Gun at Police
Casper Police Department
A Casper man will spend the next nine-to-15 years in prison for an incident that involved him pointing a gun at Casper police officers.
Jessie Joe Contreras pleaded guilty to four aggravated assault charges last December. He was sentenced in Natrona County District Court Tuesday morning.
A woman Contreras was dating told police they had been living together but she left the day of the incident.
The woman said Contreras entered the trailer home in which she was staying with a handgun before saying, "Watch this," and pointing the gun at the man who owned the trailer. He then fired the shot at the man but did not wound him.
Police were then called to the trailer. When they arrived, Contreras ran out the back of the residence before he was chased down in an alley, still holding the pistol.
An officer drew his firearm and ordered Contreras to drop his weapon. The officer saw Contreras move is index finger to the trigger of the gun before he was physically taken down.
Contreras was given two 4.5 to 7.5 year prison sentences to run consecutively for four aggravated assault and convictions with credit for 259 days served.