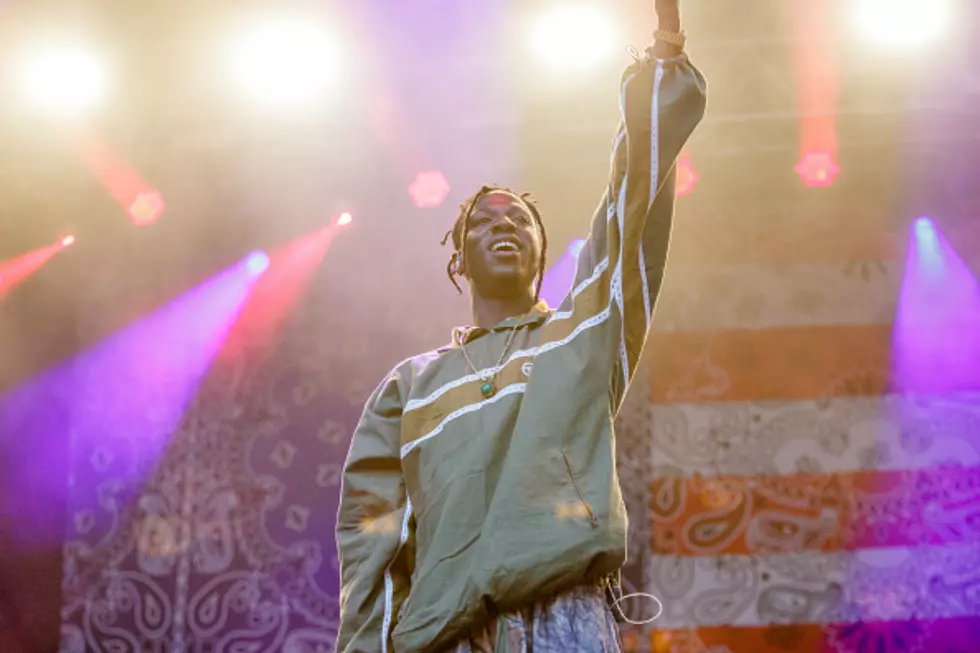 Solar Eclipse Is Proof That Mother Nature Hates Hip Hop [COMMENTARY]
Josh Brasted, FilmMagic, Getty Images
As we revel in the aftermath of this week's solar eclipse, here's another amazing example of Mother Nature's majesty. On Monday, the old lady raised her strong pimp hand and showed a rapper named Joey Bada$$ who the real bada$$ is.
The popular hip hop artist reportedly cancelled several tour dates this week due to an eye injury sustained by staring at Monday's eclipse without protective glasses.
What can we infer from this act of karmic retribution? Musicians from other genres of music were spared from nature's wrath. Clearly, the solar eclipse was a sign from the heavens that Mother Nature isn't a hip hop fan.
Perhaps she takes offense to the mysogenist lyrics and violent rhetoric. Or maybe it's just not her thing.