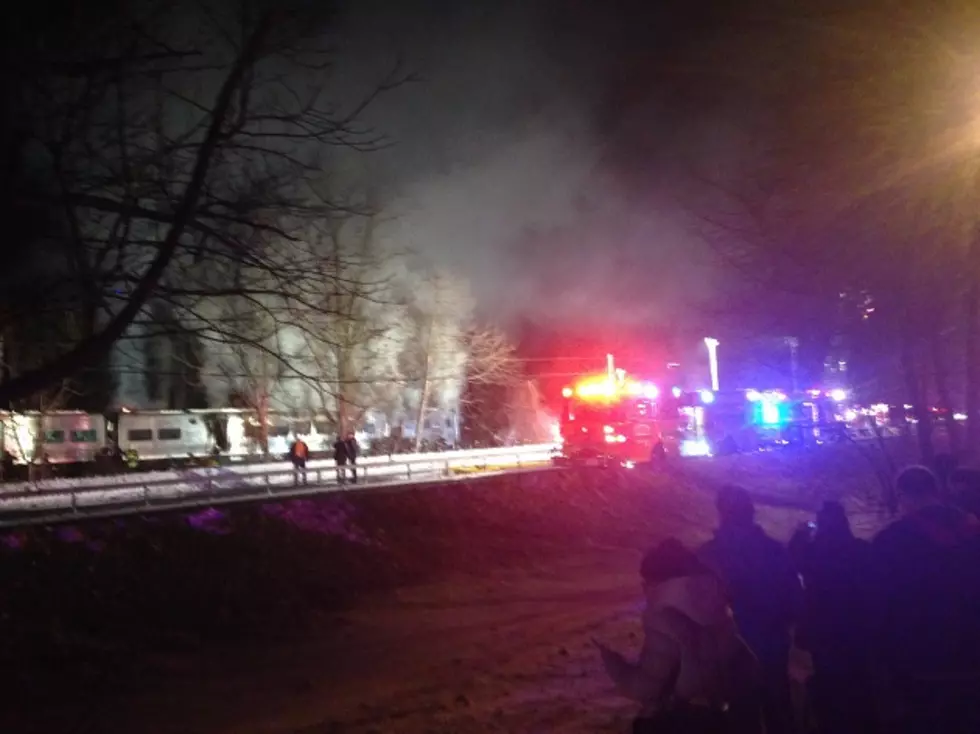 South Bound 85 Commuters, Train Accident
Andrew Delaney, Getty Images
If you're travels take you south to Colorado via Highway 85 through Weld County,Colorado, you're going to see train crew activity between Evans and LaSalle, due to a train derailment.
According to KUSA 9 News in Denver, approximately 200 feet of train track was damaged and 3 train cars derailed, 2 of those cars turned over on its side.  Emergency crews are still on scene and Union Pacific is conducting an investigation into the incident.
This makes the second train derailment since Sunday, where a train derailed near Hudson, Colorado.  As crews continue to work on the derailment north of LaSalle, County Road 52 remains closed east of Highway 85, however Highway 85 remains open.