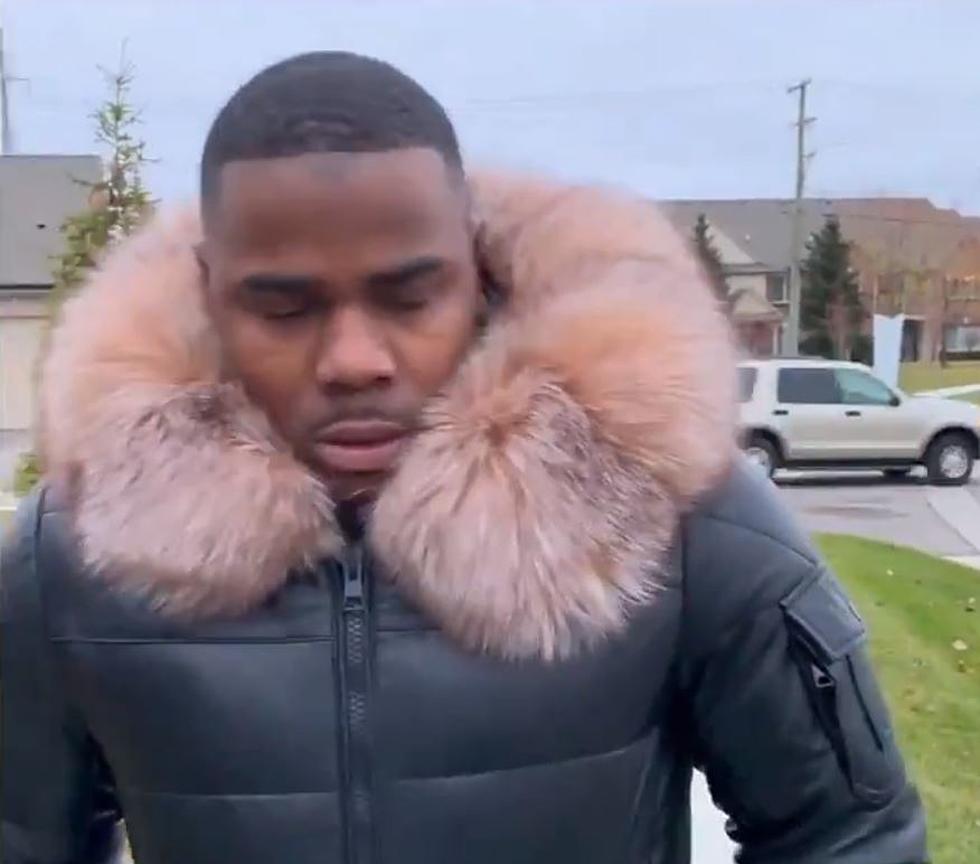 WATCH: Comedian 'HaHa Davis' Nails Our Thoughts On The Cold and Wind
HaHa Davis
HaHa Davis has been internet sensation for a few years now. He made his claim to fame making funny Instagram videos. The comedian regularly releases new material. His latest video shows him complaining about the cold winter weather, including the wind.
The video is NSFW, so prepare for some slightly harsh language, but if you're anything like me, I'm sure this Wyoming wind has forced you into letting a four-letter expletive slip out once or twice.
One of the funniest part of the video was when Davis said:
Cold for me stands for: Come On Lord, where is the Degrees!
When he was talking talking about the wind, I couldn't help but think, maybe he's been to Wyoming before.
Enter your number to get our free mobile app